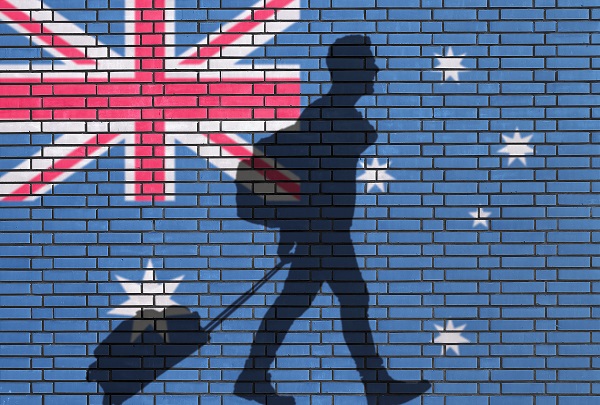 Australia's image is getting a makeover in an effort to drive tourism, growth and investment.
An advisory council stacked with leaders from major industries met for the first time this week as the Turnbull government looks to create a 'nation' brand.
The council, chaired by mining magnate Andrew Forrest, is tasked with designing a brand that reinforces the nation's "unique strengths", helping "forge a stronger and more unified image of Australia overseas".
"Australia is consistently recognised as being home to clean and green produce, a beautiful environment, and an unsurpassed quality of life. I want these elements of Australia to sit within a brand for our nation," said trade, tourism and investment minister Steve Ciobo.
"Creating a unified nation brand will help our exporters use Australia's reputation to sell more of their goods and services to the world; driving economic growth and creating new Australian jobs."
According to the minister, the new brand will reinforce Australia's reputation as a trusted exporter of premium quality goods and services, an internationally competitive investment destination, a great place to visit and a quality provider of education.
"Brands are only effective when applied consistently, which is why Australia's nation brand must achieve wide acceptance within the business community, and therefore be designed with industry," he argued.
The advisory council is staffed with leading figures and innovators across a number of fields.
"Their wide and varied experience across industries will help create a unified brand all Australians can be proud of," said the minister.
A formal engagement program with stakeholders will begin this month and provide opportunities for the broader community to shape the strategic direction of the nation brand.
Advisory council members representing tourism include Tourism Australia chair Bob East, Sydney Festival Artistic Director Wesley Enoch and Qantas CEO Alan Joyce.