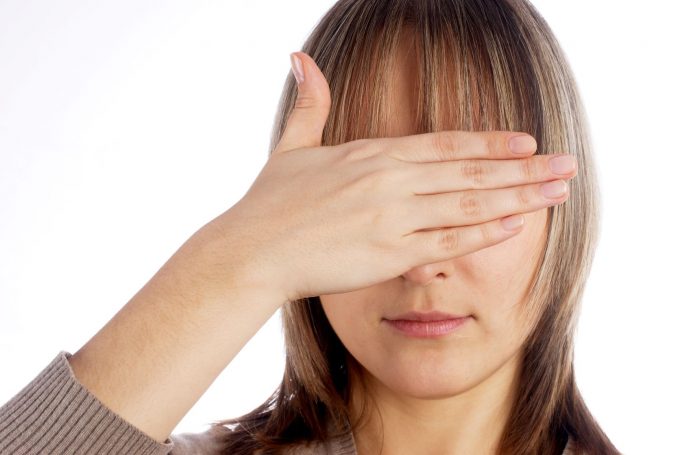 Sexually suggestive signs displayed by a hotel chain have been placed under management review following complaints labelling them "gross" and "creepy".
The signs, used to label bathroom amenities at Naumi hotels in what the owners call a "tongue-in-cheek, lighthearted and fun" approach, offended guest Teresa Pomeroy when she checked in to the Naumi Auckland Airport last week.
A bag with a hairdryer displayed the sign "Naumi says blow me", a book was labelled "Naumi says open me wide" and a sign in the bathroom read "Naumi says swallow, it's safe".
When Pomeroy posted the signs to her Facebook page, she said it was "clear that people found it shocking; several talked of boycotting Naumi Hotels and a couple of people talked of also feeling shocked when they had stayed there".
While it has defended the signs as part of the brand's quirky appeal, the hotel group said it would be taking the complaints seriously.
And it has refused to confirm whether the signs will appear in the new Naumi Sydney when it opens in 2020, a spokesperson telling Accomnews: "We will not comment for Sydney at this moment".
Teresa Pomeroy said she would never go back to the Auckland hotel and had received numerous messages of support on Facebook.
She told the New Zealand Herald: "I was really surprised they had made that choice in the post #MeToo era … it's not just the sexual nature of the messages but that it is clearly a female voice, a kind of 'soft porn' voice. Women, and good men, are over it … it's time the business world takes it seriously."
More than 50 people shared her view and left comments of support under her post, some calling the signage "gross", "creepy" and "yuck".
One woman said she had stayed at the Naumi Hotel while on business last year and had also been disappointed by the signs.
"I'm not a prude but felt this was inappropriate on so many levels," she posted.
 Others called it "repulsive", "awful" and "vulgar".
The Singapore hotel group's manager of marketing and communications, Allison De Cruz, said: "We take a tongue-in-cheek, lighthearted and fun approach in describing our guest amenities at Naumi Hotels.
"These messages have been present in our other properties internationally for the last four years and in our Auckland Airport property, the overwhelming majority of guests compliment these quirky features and find them entertaining.
"Nonetheless, we take all our guest feedback seriously and with open arms, and it's never our intention to offend anyone."