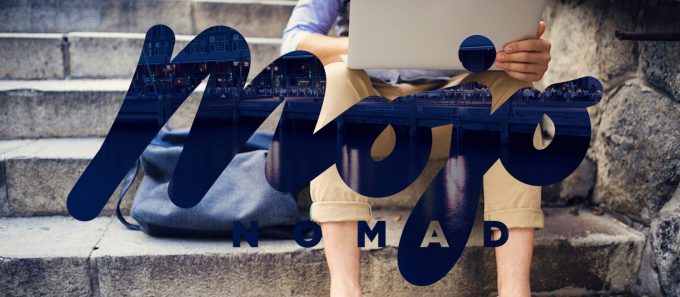 Ovolo Hotels has announced the impending launch of its Mojo Nomad micro hotel in downtown Melbourne.
Following the tiny footprint of pod hotels across many of the world's most crowded cities, the signature feature of the project will be its funkily-styled guest rooms measuring between 14 and 18sqm.
Melbourne's Mojo Nomad will be based on Ovolo's two Hong Kong pod hotels, the newly-opened Mojo Nomad Central and the Mojo Nomad Aberdeen.
Ovolo has acquired the lease on an inner city suburban site in Melbourne from which to operate its 150 pint-sized rooms and has signalled a possible rapid expansion of the brand.
Like many of the world's micro hotels, the Melbourne offering will embrace cutting-edge design for its compact, budget-priced rooms and focus on providing appealing communal spaces where guests are encouraged to mingle.
Each room will be equipped with multiple USB and traditional plug sockets and international adaptors, while some of the shared rooms will have TVs and blue tooth headphone capabilities.
Amenities will include a yoga space, gym, bars and restaurants.
Micro hotels have evolved from the backpacker model of affordable traveller accommodation to offer tinier spaces but advanced inner city access, modern styling and access to technology.
And its not just poverty-stricken student travellers that are enjoying the appeal. Pod hotels are becoming increasingly sought after in places like New York, where hotel rates are high, and Queenstown, where skiing creates an avalanche of interest in seasonal accommodation.
Prices generally hover around $100 a night.
While Sydney already boasts a Japanese-style CBD capsule hotel, Melbourne is the nation's budding pod leader with another site earmarked for micro hotel development at Southbank.