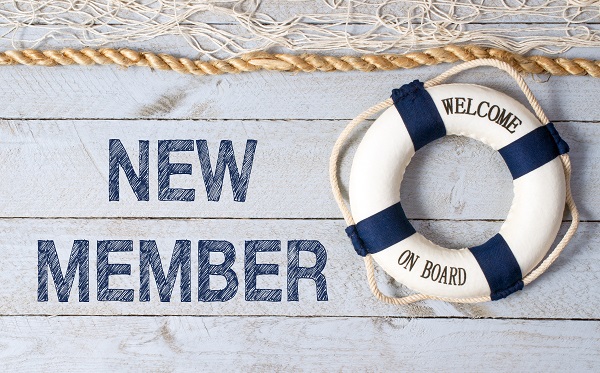 A raft of new appointments within the accommodation industry are making waves at home and across the pond.
Airbnb sees two major players depart for new roles outside the global bookings platform.
Eva Ross, former Asia Pacific marketing operations and strategy manager, has announced a move to postal courier company Sendle as chief marketing officer. Ross, who has spent the last six years at Airbnb, will mastermind the Australian start-up's next stage of national and international expansion.
Airbnb marketing boss Ben Hallam is also departing the home share giant, relocating to Hong Kong to become vice president of customer engagement at Shangri-La Hotels and Resorts.
Hallam joined Airbnb two years ago as head of marketing Down Under, before being promoted to global marketing lead last year. He will be tasked with driving innovation, enhancing strategic partnerships and elevating the end-to-end customer journey across Shangri-La's global portfolio.
Filling Hallam's role will be Daniel Gervais, who has been with the company since 2013 and is described by Airbnb country manager for Australia and New Zealand, Sam McDonagh, as "an integral part of growing the awareness of our brand among Australian and New Zealand travellers."
Antipodeans are also starring on the world stage, with a number of new appointments overseas.
Expat Kiwi Adrian Upward is certainly on a rising career trajectory after being appointed culinary director at the InterContinental Bali Resort.
Upward's 30-year career has taken him to various locations around the globe including Le Meridien Cyberport Hong Kong, Marriott Hotel, China's Spa Yalong Bay in China and Movenpick Tower and Suites in Qatar. He joined IHG in 2013 as an executive chef at InterContinental Regency Hotel Bahrain.
Aussie David Macklin will become general manager at the Four Seasons Resort Langkawi. An 18-year veteran of Four Seasons Hotels and Resorts, Macklin began his career with the brand on the front counter and is a graduate of Adelaide Hospitality School.
"David has a genuine passion for hospitality and an in-depth understanding of the luxury market.  With his strategic vision and hands-on leadership style, our Four Seasons Resort Langkawi couldn't be in better hands," gushed Rainer Stampfer, the group's President of hotel operations for Asia Pacific.         
Back in the antipodes, the uber-trendy Ovolo Hotel Group has appointed Raoul Gundelach to steer brand development across its Ovolo and Mojo Nomad titles. Gundelach brings with him nine years' experience in advertising global brands, including Harley-Davidson Motorcycles, and previously worked for number of hotels in Brisbane.
Ovolo is looking to expand internationally beyond Australia and Hong Kong, with Gundelach's appointment described as an "integral one for Ovolo in this era of expansion but also a reflection of Ovolo's continued appetite to disrupt and be genuinely different".
Last cab off the rank is DriveAway's new business development manager for Victoria, Fraser Tong.
Describing his favourite holiday memory as "driving the length and width of the South Island of New Zealand in a Britz Campervan with my university friends – one of the best times of my life", Tong seems ideally suited to the brand.
He comes to DriveAway with strong experience in tourism and hospitality, including former roles with Tourism Holding Ltd and Parker Travel Collection.