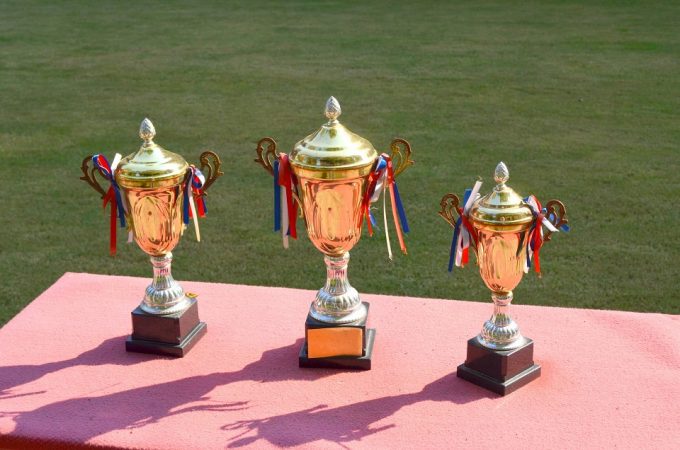 A country retreat that costs $1000 a night to rent on Victoria's Mornington Peninsula has been voted the best luxury rental in Australia.
Orchard Keepers, a heritage property nestled among the vineyards and orchards of Red Hill, has taken out first place in the Indulgence category of the 2018 HomeAway Holiday Rental Awards.
Originally three separate cottages dating back to the 1890s & 1950s, Orchard Keepers has been transformed into a four bedroom home and separate workers cottage which provide "country chic" holiday accommodation for ten people on ten acres in the picturesque region.
Costing $1000 a night for a minimum of two nights, or $5200 for a week during high season, the minimalist and understated styling of the country property held out competition from a number of high-end rivals to take out the title.
Guests are encouraged to help themselves from two large kitchen gardens filled with herbs, vegetables, berries, citrus and stone fruit trees.
The silver winner was Jerrymara, a former dairy farm and cottage with 1940s-inspired interior decor near the NSW South Coast village of Gerringong.
The property was restored from a rundown wreck with good bones to its present glory through a gruelling ten-hour-a-day schedule by owners Kate and Glyn Edis, who bought it a year ago.
"The infrastructure was incredible, with magnificent advanced tree groves, swimming pool and a fabulous floodlit court, but everything had been neglected for years," Kate told News.com.
"The gardens were overgrown and wild, the cottages were grubby with holes hidden behind prints, the pool was leaking, and tiles were all chipped."
Now the couple is reaping the rewards of a year's hard graft, charging $1750 a night to rent the pristine five-bedroom country pile to groups of up to 11 people.
The bronze award went to Copperstone KI on South Australia's Kangaroo Island.
Completed in 2015, the 2.2 hectare property affords views of the surrounding hinterland and Emu Bay Beach and costs a relatively modest average of $755 per night.