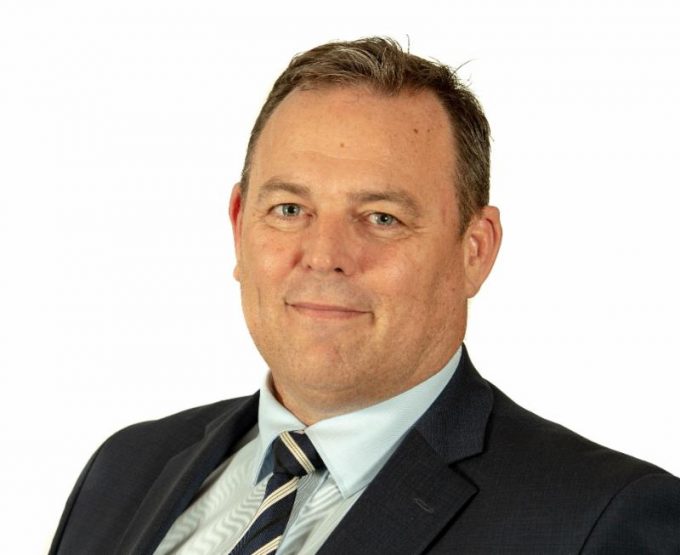 The CEO of the Accommodation Association of Australia has told a senate hearing that laws designed to make multinational travel agents pay GST are flawed and will hurt mum-and-dad operators.
Richard Munro told the economics legislation committee that offshore giants Expedia and Booking.com will merely pass new taxes on to accom providers, creating greater inequity.
And he urged members to recommend aligning Australia with France, Belgium, Austria, Germany, Italy and Sweden in banning price parity.
Munro said proposed federal laws intended to force online travel agents to pay GST will not affect transactions made under the model governing the vast majority of OTA business in Australia, which sees the OTA acts as the agent and business owner as the principal.
He argued the multinational giants are likely to shift all business to this model (rather than use one in which they are the listed principal) if faced with paying tax in Australia – meaning local operators will be left to bear the direct costs of the new charge.
"It is an unintended consequence of the legislation that global, offshore based, online travel agents will pass on any increases to taxes in Australia to accommodation operators, many of whom are small businesses which have no chance of negotiating a fair outcome with these global behemoths," he told the committee.
"It is because of the online travel agents, which are effectively global sponge-like entities in Australia, that the accommodation industry will merely hike the commissions they charge operators of accommodation businesses to ensure the online travel agencies do not lose any income as a result of this charge.
"Accommodation operators do not have the same luxury of increasing their room rates to cover the new tax imposed."
The AAoA CEO also stressed the disadvantages of rate parity clauses, which prevent accom providers advertising  lower room rates on their own websites than those displayed on OTA platforms.
"Increasing room rates at traditional accommodation houses will push even more visitors to stay at unregulated accommodation, such as Airbnb, another global entity which also pays little to no tax in Australia," he said.
"Unless price parity is banned, in our view, accommodation operators in Australia, including hardworking family-run motels in regional areas, will end up paying this new tax – essentially a bed tax, as we're calling it."
The hearing into the Treasury Laws Amendment (Making Sure Multinationals Pay Their Fair Share of Tax in Australia and Other Measures) Bill 2018 follows last May's budget announcement of government plans to make offshore travel agents pay GST in line with local sellers from July.
The AAoA initially welcomed the announcement, but now Munro argues the budget measure will fail to capture any extra revenue from the OTAs with the largest, Booking.com, managing its Australian business almost exclusively from The Netherlands.
"It doesn't pay GST even though, when an Australian consumer books accommodation through booking.com, the way it displays its pricing gives the impression that it pays GST. It's actually displayed as VAT, but it's not remitted," said Munro.
"Our members, accommodation operators, strongly support – I will re-emphasise this – offshore based agencies paying their fair share of Australian tax. But this new bed tax legislation will not achieve the goal that we're looking for."
Mr Munro asked the committee to consider amending the proposed legislation to ensure OTAs are obligated to pay the tax rather than being allowed to pass it on.
Outlining the AA0A's priorities, he told the committee: "Price parity would be No. 1; No. 2 would be the tax. Complete, together, if you gave us that, we'd be very pleased."