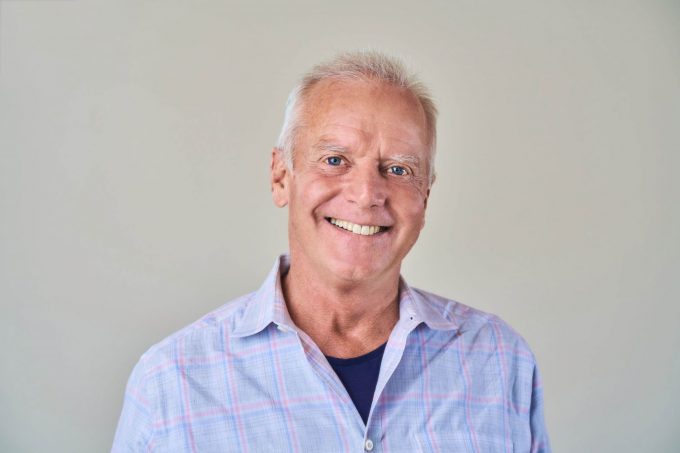 Airbnb is breaking into the travel market – it's just not sure how.
The homeshare giant has hired the founding head of Virgin America, Fred Reid, to expand its $43.7 billion empire through an "end-to-end travel platform" which involves partnerships with transport companies.
"In his role, Fred will focus on building partnerships and services that make travel seamless while delivering the kind of people-to-people hospitality Airbnb is known for," the company said.
But Airbnb has few details yet on what form the travel arm will take, its ANZ head of policy Julian Crowly telling Accomnews the company was not entirely sure how the new entity might work.
The company's co-founder Brian Chesky also acknowledged Airbnb hadn't settled on what the partnerships would look like, while describing the concept as a "tremendous opportunity" to improve the transportation experience.
He did, however, reveal: "I'm not interested in building our own airline or creating just another place on the internet where you can buy a plane ticket."
While the online travel sector is crowded with players offering packages transport and accommodation deals, Airbnb's global community and brand offers enormous potential for travel tie-ins.
Reid said he was excited to work with Airbnb as its global head of transportation.
"Whether in the air or on the ground, there are tremendous opportunities to create products and forge partnerships with other companies that make travel easier and even fun," he said.
"Realising those opportunities will take years and require constant experimentation, and I'm truly honoured to have the chance to take on such an audacious challenge with this team."
Reid is an aviation pioneer who most recently worked at the Kitty Hawk flying car company backed by Google co-founder Larry Page. He's previously held the title of president at Delta Air Lines Inc., Deutsche Lufthansa AG and Flexjet.
Airbnb first announced its intention to offer a flight-related product back in 2016. Insiders say it flirted with the idea of buying the flight-booking website Skyscanner before dropping the plan.