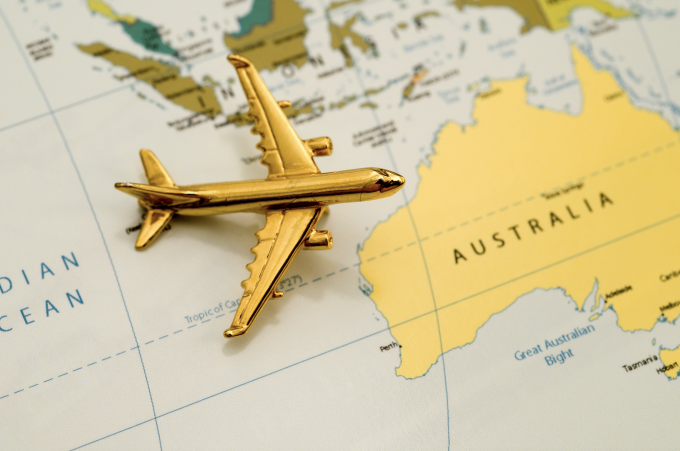 Australia is the most favoured destination globally for cashed-up international tourists, according to our national tourism body.
Data collected by Tourism Australia from more than 24,000 international long-haul travellers shows international "high value tourists" rate Australia as their number one visitor destination ahead of heavyweight contenders Japan, France, the UK, US and Italy.
The segment is targeted in the authority's $10 million 'UnDiscover Australia' advertising campaign, which came under fire last week for promoting an image of a couple at Perth's Kings Park watching the sun set in the east – not in the west where the sun actually sets in WA.
Tourism Australia quickly amended the error before the image went out globally on social media.
One in four visitors to Australia are rated high value tourists (HVTs), the average HVT spending $10,000 per person per trip compared with around $5000 spent by the average international visitor Down Under.
Most HVTs, the research says, are married, tertiary educated and like take their families on multi-destination holidays.
Surprisingly, they prefer to stay in four-star accommodation and are turned on by Australia being "friendly and welcoming".
They also rate our "aquatic and coastal" attractions, "value for money" proposition and high-value "nature" and "native experiences".
[pro_ad_display_adzone id="15046″ align="left"]Federal minister for tourism Simon Birmingham told News Corp: "As a government we recognise the huge potential of this market and our current UnDiscover campaign specifically targets high value travellers from South-East Asian, Britain and Japan."
Sydney, Melbourne and the Gold Coast are HVTs' most favoured hangouts, and while the reasons why they are preferred were not explored in the research, each boasts an array of accommodation, food and activity options to lure moneyed travellers.
Chief executive of the Council of Small Business Australia Peter Strong said the findings represented an enormous opportunity for Australian businesses.
"This is great news and I would encourage all businesses to understand the market, take advantage of this and to network with other businesses in their area," he told News Corp.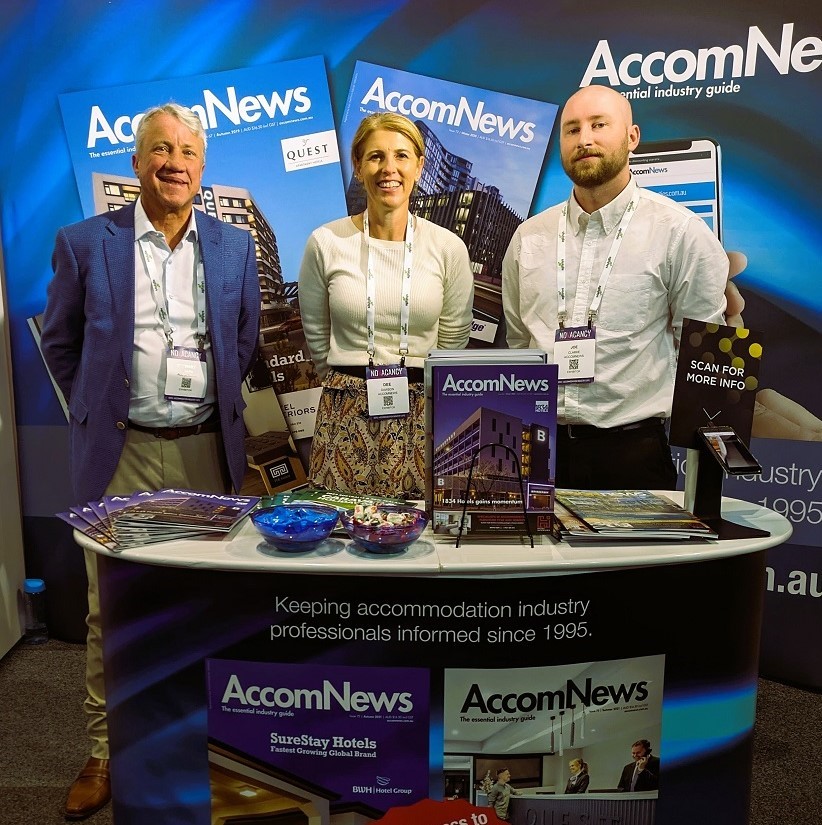 AccomNews is not affiliated with any government agency, body or political party. We are an independently owned, family-operated magazine.