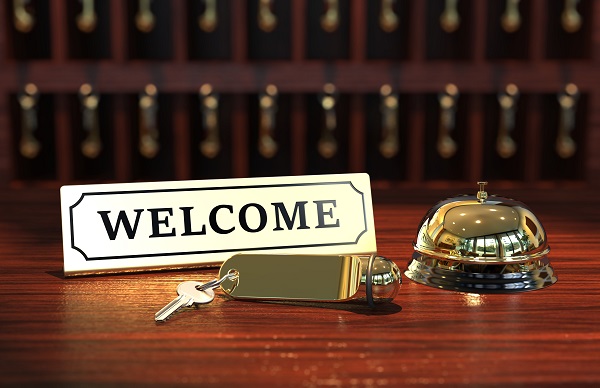 Michael Johnson has been named the new head of peak representative body Tourism Accommodation Australia.
The current general manager of the PARKROYAL Parramatta will take over as CEO following the shock resignation last month of industry trailblazer Carol Giuseppi.
Giuseppi steered the organisation through a period of intense change during eight years as head of TAA and was a vocal advocate for regulation of the short-stay industry and online travel agency practices.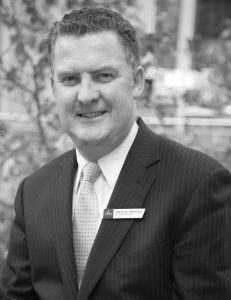 "Michael Johnson is well known and respected right across the tourism and accommodation sectors," Australian Hotels Association national and NSW president Scott Leach said.
"He has extensive experience at the highest levels – including the successful relaunch of PARKROYAL Parramatta in 2016 – and strong industry connections across Australia and New Zealand.
"Michael will be an asset to TAA and I wish him all the best."
Johnson, who will head both the NSW and national organisations, is a current board member of TAA.
The organisation's national chairperson, Martin Ferguson, says he brings "undoubted abilities and integrity" to one of the industry's foremost voices and powerful lobbying bodies.
Mr Johnson has worked as general manager of several PARKROYAL hotels across Australia and New Zealand and previously headed Totally Tourism New Zealand.
He said: "It is a great honour to represent the accommodation sector's peak body, an association which has seen its membership more than double in recent years and which advocates for its members at the highest levels.
"An urgent priority will be working towards securing cheaper energy prices for our TAA membership nationwide, along with the continued focus on the issues of unregulated accommodation and the temporary skilled visa system."
AHA WA chief Bradley Woods is acting head of TAA nationally and Adele Lausberg acting chief for TAA NSW until Mr Johnson takes up his position on 20th May.
TAA is the accommodation branch of the Australian Hotels Association.