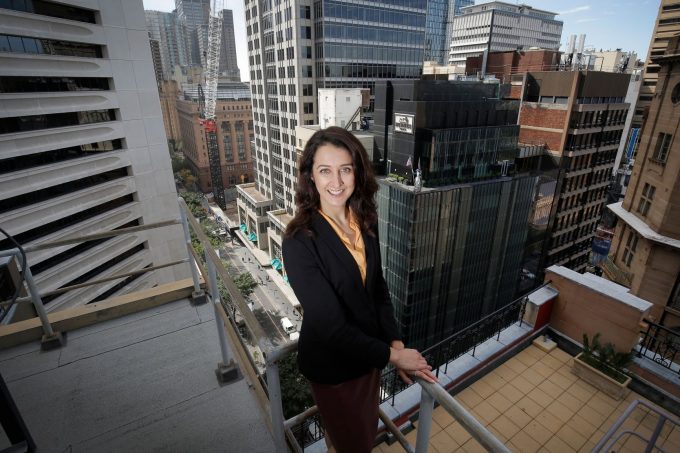 Tourism Accommodation Australia has announced a new multi-million-dollar home in the heart of Sydney's CBD.
The peak industry body secured the penthouse at Culwala Chambers on Castlereagh Street just weeks after the appointment of Michael Johnson as its next national and NSW CEO.
Acting NSW chief Adele Lausberg says the offices give TAA its own identity in the heart of the city.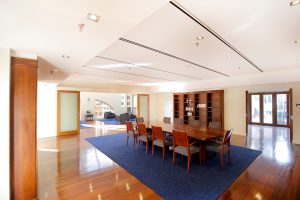 The premium 380sqm offices come complete with glass atrium, interconnecting terrace, full kitchen, bathroom and shower facilities, meeting areas, glass ceilings and city skyline views.
"Previously offices were shared with our partner organisation, the Australian Hotels Association in Macquarie Street," Dr Lausberg said.
"The purchase of the new premises in Castlereagh Street gives TAA its own space to service the accommodation sector.
"The deal, coinciding as it does with the appointment of Michael Johnson as the new national and NSW CEO, really does make it an exciting time for TAA and our members.
"It gives us a prime location in the heart of the CBD in the largest city in Australia to advocate on behalf of our membership – which has more than doubled in recent years."
The state arm is expected to move into the new offices in June, soon after Mr Johnson takes up the reins on 20 May.
Another leading industry body, The Accommodation Association of Australia, has bolstered its leadership ranks with the addition to its board of Leanne Harwood, managing director of InterContinental Hotels Group for Australasia & Japan.
The appointment follows the recent resignation of the organisation's CEO, Richard Munro, to take up a chief executive role at the Cronulla Sharks rugby league club.
Association president Julian Clark said: "We warmly welcome Leanne to the AAoA board at a time that the industry is on a very good trajectory.
"We look forward to Leanne bringing her leadership capabilities and vast international experience to complement our current board members."
Ms Harwood, a 20-year veteran on the accommodation industry, is responsible for the operations, growth and performance of more than 80 hotels across Asia Pacific.
She said the decision to join the board was "a natural fit"  for InterContinental, as the AAoA has "a laser-like focus on our core business, accommodation".
"The next big challenge for our industry will be finding enthusiastic staff who are looking for a long-term career. We are pleased to see AAoA developing solutions such as the academy that will develop real employment paths to real jobs all over Australia," she said.
Both key bodies have identified closing the severe skills gap affecting hospitality as an election issue, TAA national chair Martin Ferguson urging both Labor and the Coalition to develop policies to resolve the sector's labour force issues.