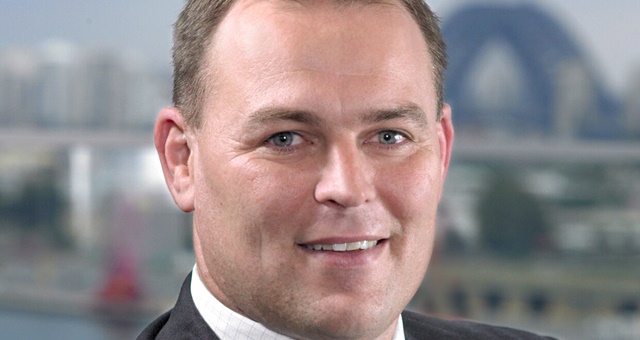 Richard Munro, a key figure in the fight against rate parity, has resigned after eight years at the helm of the Accommodation Association of Australia.
Munro is the second high-profile figure to succumb to the hospitality eight-year itch in recent weeks. He follows Carol Giuseppi from Tourism Accommodation Australia in resigning to "pursue other opportunities" following almost a decade steering the organisation through a period of rapid change and growth.
Mr Munro is known as a hard-working and dedicated professional within the industry whose lobbying efforts came to spectacular fruition last month with Labor's announcement that it would ban the rate parity clauses imposed on accommodators by OTAs if elected in May.
He commented, "It has been an enormous privilege and I have thoroughly enjoyed my time at the helm of the AAoA, seeing it through an unprecedented growth period and it will be business as usual with a strong board and capable team in place".
The president of the AAoA, Julian Clark, credited Munro with delivering "a major advocacy win for our members and the entire Accommodation industry" on rate parity, citing it as "just one example of how Richard and the AAoA have worked to deliver a fantastic outcome for our industry".
Thanking him on behalf of the AAoA board, Clark added: "Mr Munro has grown the membership, our corporate partnerships and our brand to the respected leadership position that the AAoA now holds in the Tourism and Accommodation industries as well as the broader business sector.
"Richard is leaving our organisation on a high as far as the AAoA and the industry goes."
Industry figures lined up to praise the out-going CEO, ALH Group national accommodation manager Brett Salter describing him as "a great example of an industry legend making a difference" and Budget Motels operations manager Chris Fozard saying: "I thank you for being such a strong advocate for our industry".
Mr Munro will be replaced on federal and state government boards and work groups such as the Federal Collaborative Partnership on Mature Age Employment and the NSW Short-Term Rental Accommodation Code of Conduct Advisory Committee by his successor.
The 30-year industry veteran said: "I am most proud of the fantastic, capable team we have built, expanding the association via our advisory boards and delivering on important advocacy outcomes."
He will be actively involved in the selection of his replacement at the AAoA.