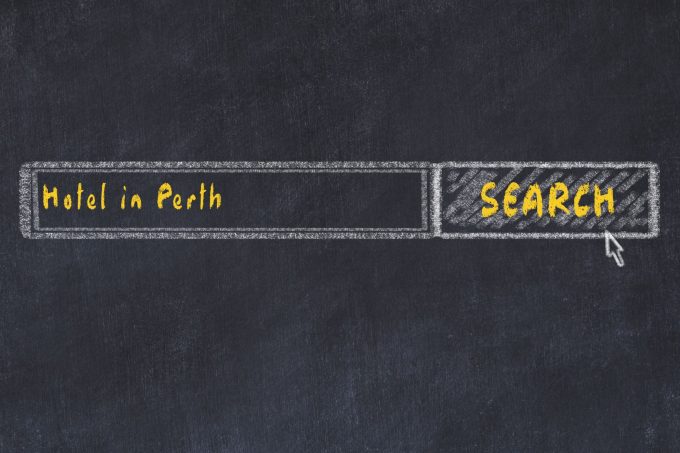 New hotels are causing plummeting occupancy levels across Perth and forcing accommodation to offer some of the lowest nightly pricing nationwide this Easter.
Both WA tourism minister Paul Papalia and Australian Hotels Association WA chief executive Bradley Woods are talking up the value of Perth hotels as a win for consumers, saying prices have never been better for locals looking to take a staycation.
"Western Australians are now spoiled for choice when it comes to affordable, high quality hotels in Perth," Mr Woods told the West Australian.
"With so many accommodation options on offer at reasonable prices, taking a staycation at home over Easter has never made more sense." 
Hotel rooms in the city are averaging just $144 a night this month according to the latest WA Accommodation Guide from discount booking platform Wotif.
Rooms in the trendy inner-city suburb of Northbridge are even cheaper, at an average of $131 for April.
A recent report released by Deloitte Access Economics found vacancy rates in Perth were likely to creep up and remain high relative to other national capitals as new hotels continue to open across the city.
A new Ritz-Carlton at Elizabeth Quay joins eight major hotels due to open in in the city by 2020, an increase likely push the WA capital's vacancy rate below 70 percent according to Deloittes.
Since 2012, 30 new or redeveloped hotels have opened in and around Perth. adding more than 2900 new rooms. That figure will grow by more than 2000 rooms by 2020, putting added pressure on operators struggling to compete in an overcrowded market.
Wotif managing director Daniel Finch is among those urging consumers to take advantage of the Perth pricing, telling the West Australian: "Savvy travellers should consider a city break in April where prices are predicted to be at their lowest for the year.
"We've seen Northbridge continue to thrive in recent months, making 2019 a great time to consider a staycation in the city."
The Perth picture is very different to that found in popular WA tourism centres Exmouth and Margaret River, with the average accommodation sitting at $255 a night and $218 a night respectively over Easter – one of the most expensive times to travel to the regions.
Hotel pricing for Monkey Mia, Cable Beach and Busselton is hovering at around $200 a night on average for April.
According to the Wotif research, based on booking data and surveys of some 1000 Australians, almost half of WA travellers said the cost of domestic accommodation restricted them from travelling within the state.