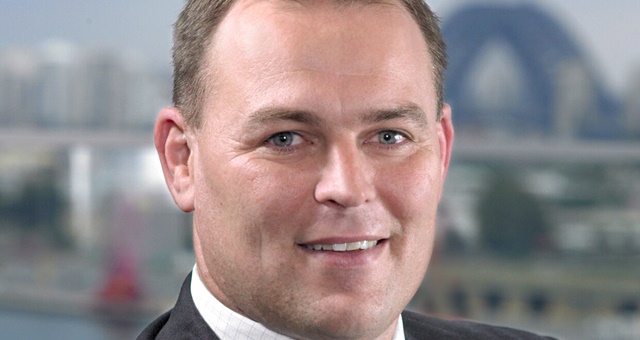 The head of the Accommodation Association of Australia says pre-election speculation about hefty minimum wage increases unfairly fuels worker expectations and is "typical union reckless behaviour".
Richard Munro has told members wages must keep pace with business outcomes, not outstrip them, if the industry is to flourish.
And he has taken aim at Australian Council of Trade Unions secretary Sally McManus for proposing wage increases ahead of May's federal election which, he argues, equate to a 12 percent jump.
Citing latest hotel data from STR, Munro says the accommodation industry growth cycle ended last quarter as supply finally caught up with demand.
"What concerns our members when this sort of pause occurs is the speculation of big wage increases being touted by the likes of Sally McManus," he said.
"Big ambit claims are nothing new from the union at this time of year, ahead of the Fair Work Commission deliberating over what quantum they will lift the minimum wage by, or in a very rare scenario leave it alone.
"This time this issue is getting more media airtime given a federal election is upon us and the comments by Ms McManus are unfairly fuelling expectations of workers, which is typical union reckless behaviour."
Mr Munro highlighted Labor's submission to the commission calling for an above-inflation rise in the minimum wage, saying Australia has already shouldered successive real wage increases above three percent for the past three years, while inflation has sat at around 1.8 percent.
"So effectively, while we have had successive increases, the real question is – has this translated into spending in our sector? That is the counter argument to keeping wages at a quicker pace of growth," he said.
"We support the independence of the Fair Work Council, we are also concerned when major political parties try to interfere with what is a robust, costly process to arrive at a decision as they did around reducing penalty rates to 250 percent from 275 percent on Sundays and public holidays.".
Mr Munro has urged AAoA members to speak to their local MPs "about what a near 12 percent increase in real wages" would do to their businesses.