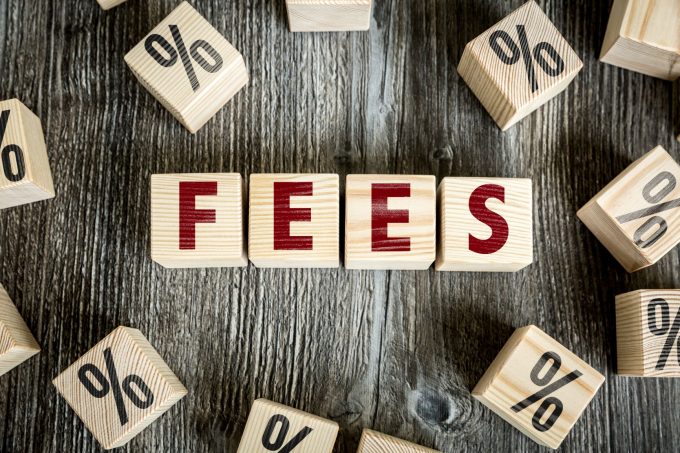 Airbnb will introduce host fees resembling those of the major OTAs from next month as it vies for a greater share of traditional accom listings.
The short-lease platform says the change is in response to requests from hotels and property managers for greater control over the prices guests see.
The move allows Airbnb to compete better with Booking.com, which has long claimed the fact that it doesn't charge guest booking fees as an advantage over its rivals.
It also puts the homeshare platform on an equal footing with hotel giant Marriott's new Home and Villas short-stay venture, which doesn't charge guest fees.
Until now, Airbnb's default fee structure has been made up of a fixed host fee (generally 3-5 percent) and a variable guest fee (up to 20 percent).
From June 4, this will be replaced by a 15 percent host-only fee for all new hotel listings across Asia Pacific (except Japan), Europe, the Middle East, and Africa, while property managers connecting via software will have a choice of either a host-only fee of 14 percent or a shared host and guest fee.
Boutique and traditional hotels signed up to list on Airbnb before April 6 2019 are not impacted by the change.
One property manager told AccomNews the change "makes Airbnb almost as expensive as Expedia", saying: "They are moving away from the fee where the guest saw the service cost of booking through Airbnb upfront.
"Now everyone will load the tariff going to Airbnb to compensate for the 15/16 percent like they do, but its interesting that they feel comfortable in the positioning to do this."
An Airbnb spokesperson denied the move puts Airbnb in the same basket as the much-maligned OTAs, saying: "The difference between Airbnb and other brands is how we treat our hosts, guests and the communities in which we operate.
"Our platform is powered by hosts and guests who are loyal to Airbnb because we treat them like members of a community – not like commodities.
"And it is our community that offers unique, high-quality accommodation and experiences that can't be found anywhere else."
He said the short-stay giant was "laser-focused" on making it easier for businesses to work with Airbnb, and the structure changes were designed around the needs of professional hosts.
"Previously, our combination of host and guest fees made it difficult for some hosts to maintain full control over the prices displayed to guests," he said.
"To remedy this, we're introducing a new host-only service fee that standardises the host fee and eliminates the guest fee. This gives hosts who list on multiple platforms better control of the prices displayed to guests on Airbnb."
Airbnb says that, after testing the new fee structure with a number of hosts globally, it saw an increase in bookings across certain regions for hosts that adopted it.