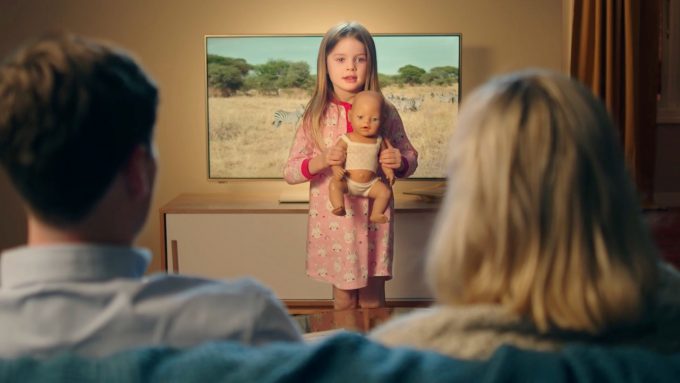 Choice Hotels has launched a new TV ad campaign across Australia and New Zealand using an age-old awkward question to sell the concept that 'everything's better when you're direct' – almost.
As a child asks her horrified father where babies come from, a voice over narrates that while its not always best to be direct, it is always best to book direct.
The Gravia Media-created campaign aims to eradicate the misconception that booking accommodation through online travel agencies is cheaper.
Creative director Michael Princi told AdNews the team was briefed to create a new strategy to combat this belief and change the way consumers book their accommodation.
"It's always better to be direct. Well at least for booking a hotel room," Princi said.
"There are some areas in life where you might get punched in the face, but I wanted to make an ad that was fun, memorable and most of all, direct."
It is the second quirky campaign in quick succession for Choice, which earlier this year gave competition entrants the chance to win an entire hotel for a weekend at five locations across Australia and New Zealand.
The 'everything's better when you're direct' advert was initially launched on radio and online in February, but by adding TV into the mix, the hotel group is looking to cement itself as first choice for guests across its 200 regional and metropolitan properties.
It will air every day of the year alongside an integrated sponsorship of Channel 9's Today Show.
Choice Hotels Asia-Pac general manager of marketing, Kari Hunter, told AdNews the campaign will educate guests about the price benefits of booking direct.