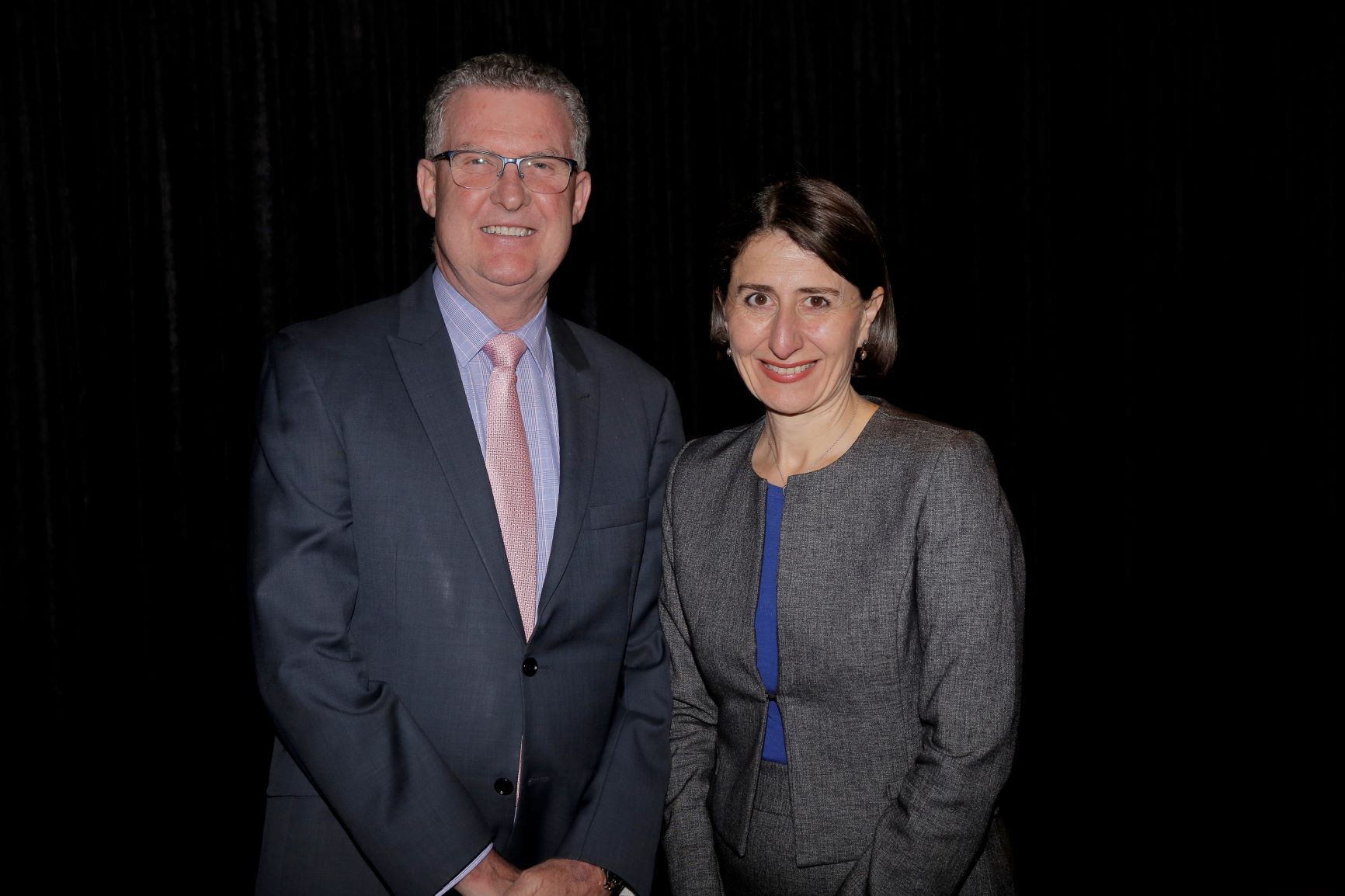 As the incoming CEO of Tourism Accommodation Australia started work this week, the Accommodation Association of Australia announced a new boss of its own.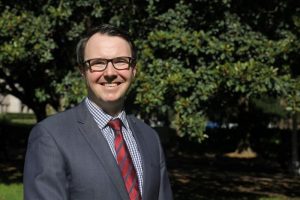 Dean Long will replace Richard Munro as the organisation's chief executive from June 10.
Mr Long, currently in acquisitions management with American Express, is a former head of public policy and strategic partnerships for the Australian Federation of Travel Agents with experience of working in NSW government senior roles.
AAoA president Julian Clark said, "I am very pleased to announce that after a rigorous recruitment process which attracted a very large volume of quality candidates, we have made the decision to appoint Dean Long.
"Dean has a proven track record of leading high-performing organisations and has effectively influenced government policy and legislation throughout his career, and this significantly enhances the organisations capability in this area to continue the positive trajectory the AAoA is on."
Mr Long said he was "excited and humbled" by the appointment, vowing to ensure the organisation continues its "leadership position in the accommodation and broader tourism industry".
"The AAoA is the leading organisation for accommodation operators and I look forward to advocating important issues such as banning rate parity and finding the balance for compliant operators across Australia," he said.
Hotelier Michael Johnson has formally taken up the reins at Tourism Accommodation Australia.
The ex-general manager of the PARKROYAL Parramatta, who was appointed in March, says 2019 marks a "new era" for TAA.
He has identified efforts to secure cheaper energy prices for members as priority number one.
"The organisation is currently negotiating a major new aggregated Power Purchase Agreement which will revolutionise the way member hotels pay their rising energy costs," he said.
"This is a landmark deal which will help make a real difference to members – breaking the back of electricity prices."
Mr Johnson says other priorities include a continued focus on the issues of unregulated accommodation and the temporary skilled visa system.
Mr Johnson is a former general manager of PARKROYAL Melbourne Airport and the Amora Hotel Jamison Sydney, and a previous member of the Australian Hotels Association executive.