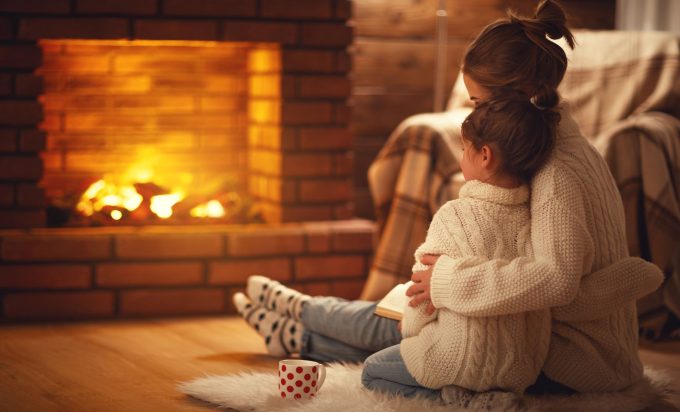 Cold is the new cool according to research from Expedia Group, which shows Aussies are increasingly choosing chilly regional destinations for their winter getaways.
New South Wales has seen the largest increase in winter visitors, 2018 figures showing a 35 percent growth over the previous year to eclipse  growth figures for winter favourite Queensland.
Victoria saw a 25 percent increase in travellers, while Western Australia and South Australia both saw a ten percent rise. 
While Australians have traditionally looked north to warmer climes over the winter, domestic travel to cool destinations as a whole grew almost five per cent year-on-year, with the majority of guests travelling from interstate in the hunt for snowy country towns.
Flights to New South Wales were most common for Queenslanders and Victorians, with a 40 percent increase in interstate travellers for both, while domestic travel to Victoria, Queensland, South Australia and West Australia predominantly came from New South Wales – 55 percent, 45 percent, 40 percent and 30 percent respectively.
Western Australia saw the most intrastate travel, accounting for 20 per cent of the state's total air ticket sales.
In line with results from both Airbnb and Booking.com, regional centres were found to be profiting most from the fast-growing demand. Orange in NSW saw a 20 percent increase in travellers, while the Yarra Valley in Victoria saw 16 percent.
However, some are still wanting to soak up some winter sunshine, with Port Douglas in Queensland growing by 25 per cent year-on-year.
Jamie Griego, director, market management at Expedia Group, says the strong demand from domestic travellers will have an economic benefit for local hoteliers.
"We know that those from 'generation X' are most likely to be travelling over this period, as they regularly favour domestic travel.
"In fact, the same Expedia Group research shows that almost two thirds of this generation prefer staying in hotels."