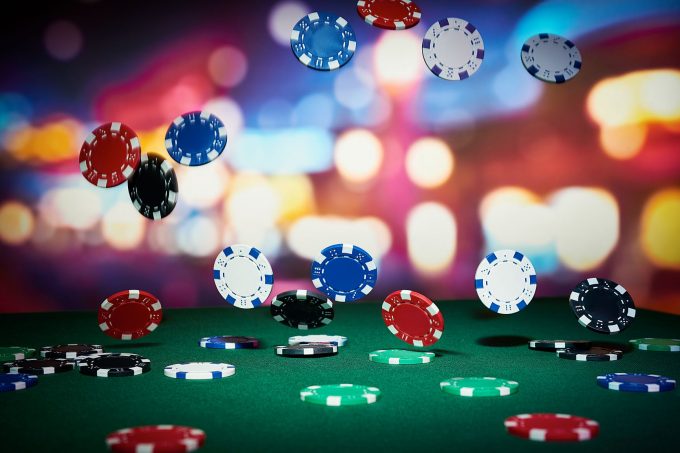 James Packer has sold a $1.76 billion stake in Crown Resorts to a company led by his former businesses partner and close friend, casino mogul Lawrence Ho.
While the sale to Melco Resorts and Entertainment  represents almost half of Packer's remaining interests in the casino and resorts business, it still leaves him owning 26 percent of Crown and maintaining a position on the board.
"Crown has been a massive part of my life for the last 20 years and that absolutely remains the case today," Packer told The Urban Developer.
"My continuing Crown shareholding represents my single largest investment. The sale allows me to continue my long-term involvement with Crown and at the same time to better diversify my investment portfolio."
Mr Ho, whom Packer has previously described as an "Asian brother", told the Australian Financial Review he has long been interested in Crown's Australian casinos.
"I never knew he was in the market and looking to take on a partner with the Australian assets. To me, those assets were always sacred," he said.
"I never made the overture because I had way too much respect, but once I knew that was his intention of course I jumped at the opportunity."
He says Melco's database of wealthy Chinese customers could be used to lure more high-rollers to the Australian casinos, and he would look to build Crown's customer base by offering better high-end hospitality.
Ho and Packer were business partners for 12 years in Macau before tensions allegedly surfaced as Crown staff faced charges of promoting gambling and Packer pulled out of the joint venture with Melco.
Ho denies there was a rift, saying press comments at the time were misinterpreted, and insists he and Packer remained good friends despite the split.
Ho, who like Packer is the son of a powerful billionaire businessman, told The Age that Crown's Barangaroo hotel and casino project in Sydney had the potential to be a "global icon".
"I view Melco's investment in Crown as an incredible opportunity to purchase a strategic stake in what I believe to be Australia's premier provider of true integrated resort experiences," he said.
Packer was equally gushing in his praise of Ho and Melco.
 "Melco's award-winning resorts have set the standard internationally and are a testament to Lawrence's vision and efforts," he said.