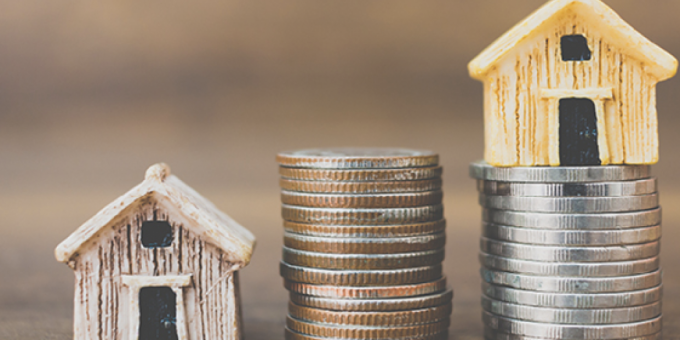 A Danish online booking site slated by Australian accom operators over its pricing tactics has been ostracised by Expedia.
Andrew Fitzpatrick, a market manager for Expedia Group, confirmed this week that the US giant has cut all ties with the Nustay bookings site.
"Nustay uses over 70 suppliers, including obtaining rates and availability from Expedia Partner Solutions (EPS)," he said.
"We can confirm we have received a number of complaints from hotels regarding Nustay pricing strategies and in accordance with our processes, we have terminated our relationship with Nustay and taken action to ensure EPS rates and availability are not redistributed to Nustay."
AccomNews was alerted to the company by readers complaining about Nustay offering reduced rates on rooms which were then affecting their price quality scores with the two major OTAs, in turn causing the property's rooms to be selected for offers such as early payment discounts on those major sites.
"The end result of the OTA games/wars is that we are needing to lower our direct booking prices to remain competitive and secure our own bookings," said one operator.
Another said: "They are underselling our rates on Booking.com and Expedia and as such destroying our quality scores.
"I have been in contact them and they refuse to say where they get their pricing from and refuse to remove my listing… Everyone is listed with them and probably don't even know they are listed."
According to the company's website, Nustay is an online hotel booking platform, with "a disruptive new hybrid concept not seen before". It boasts an extensive inventory of more than 1.5 million hotels worldwide "at the best prices on the market".
One industry insider told AccomNews: "The site is run via an AI type of interface, using big-data/blockchain information to scour the internet and find the cheapest prices."
Accom operators, meanwhile, are only finding out about their properties being listed with Nustay after their ratings with the big OTAs are affected by the pricing.  
One threatened to go to their local MP after Nustay continually refused to take down their property listing, eventually winning the battle to be removed from the site.
The operator said:  They finally told me they got their prices from Expedia. I know they also get them from Booking.com then those companies penalise us for the Nustay pricing.
"Nobody knows they are listed with them. I just stumbled across them when trying to improve my quality score."
Booking.com has yet to respond to questions about Nustay but has told AccomNews it is looking to make comment early next week.
Chris Fozard, operations manager of the Budget Motels Group said he had been contacted by some members about Nustay and had advised them to email the company demanding that they be taken off the site.
"What I can suggest to your readers is to regularly check for 'rate leakage', so they can discover exactly where their property is being advertised and for how much," he said.
"With this information they can either close down these leaks (by contacting the big two and telling them not to share their own property's availability with the big two's affiliate OTAs), or use them to their advantage, directing the guests to their own property website by offering higher pricing (where available) on the OTAs. 
"Property owners can use offers, vouchers and specials to their advantage if they have a read of the rules around rate parity."