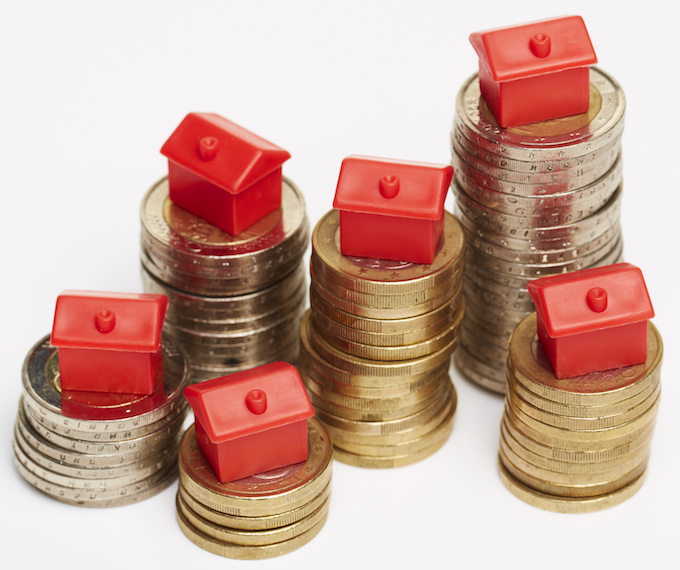 Expedia will not follow Booking.com's lead and charge commission on the controversial booking fees imposed by numerous international hotels, a senior figure has revealed.
The platform will instead downgrade in its website sort order the hotels that charge such fees.
Three weeks ago, Booking Holdings began charging commissions on the resort fees widely condemned by customers as hidden charges for services such as pool and gym use, wifi access and newspapers.
While resort fees are illegal in Australia, they are a rapidly growing feature of the US accom industry and are also charged by properties throughout Canada, Mexico, the Caribbean and the United Arab Emirates.
It is alleged hotels use the charges to disguise the true cost of a stay, making rates look more appealing on price-comparison sites and until recently, avoiding paying OTA commissions on the additions.
Expedia lodging partner services president Cyril Ranque told Skift that Expedia had heard from "several disenchanted and even furious" hotel partners about Booking.com's move to impose commissions on hotels' resort fees.
"Booking's unilateral and, frankly, blunt move is pretty typical of their playbook with hotels," Ranque told the media company.
"We've seen this many times in Europe where their position allows them to get away with this kind of approach. And this is simply not how Expedia Group conceives the partnership we want to have with the lodging industry."
While it has long faced global industry ire over the levels of its commissions, Ranque believes Expedia's current relationship with hotels is better than it has ever been.
In Australia, the group won kudos this year for ditching rate parity clauses in its contracts with accom operators – although most believe failure to maintain rate parity will see them 'darkened' in the same way that Expedia says hotels continuing to charge resort fees will be.
Ranque revealed Expedia teams were actively working on placing hotels that charge resort fees lower in the sort order on the company's websites, the partnerships chief saying he believes resort fees have a detrimental impact on traveller experience.
He told Skift that Expedia sought to "reduce the level of anxiety" among hotel partners that Expedia would match Booking's policy and impose commissions on resort fees, which provide a substantial source of revenue and profit for some properties, such as those in the competitive tourist markets of Las Vegas and Hawaii.
Asked about the potential lost revenue from resort fee commissions, he said some properties are reducing availability or not using Booking.com while giving Expedia more business, leaving the platform "in a good position" long-term.