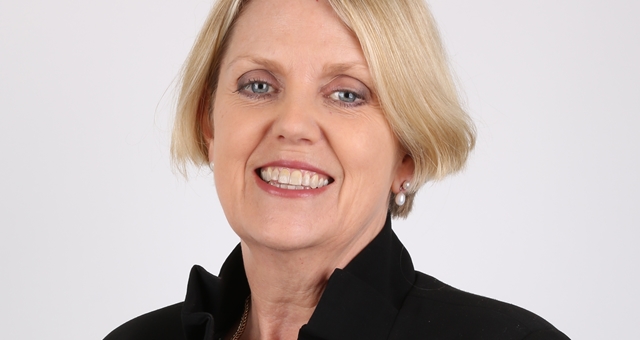 Two months after quitting as CEO of Tourism Accommodation Australia, Carol Giuseppi has taken up a leading role with rival body the Accommodation Association of Australia.
Ms Giuseppi announced her resignation from the TAA earlier this year, remaining tight-lipped about her reasons for departure after almost a decade steering the peak representative body through a period of substantial growth.
Now the AAoA has appointed Giuseppi to the newly-created role of general manager of national operations/NSW. 
Dean Long, incoming chief executive of the AAoA said: "The addition of Carol to my management team positions AAoA as the industry-leading organisation, providing our members with an experienced and respected leader to ensure our continued growth and quality deliverables for our membership.
"Carol is very well known to both industry and government and will hit the ground running with her knowledge".
Before joining TAA, Ms Giuseppi held senior marketing roles with Southern Pacific Hotels, Fox Studios and Sydney Olympic Park Authority and has been a board member of Hospitality Employment Solutions and Service Skills Australia's tourism advisory.
She brings 30 years of management and tourism industry experience to her new role with AAoA, including specialties in strategic planning and budget management, people management, stakeholder management and partnership development.
She said: "I am delighted to join AAoA, I have seen the association grow and build its strong brand and now I can help propel the organisation, to cement our position as the one organisation that best represents the entire accommodation industry.
"Unlocking further benefits for our members will be a key focus on delivering value to the businesses AAoA represent across the country".
She will take the reins at the AAoA on June 11.