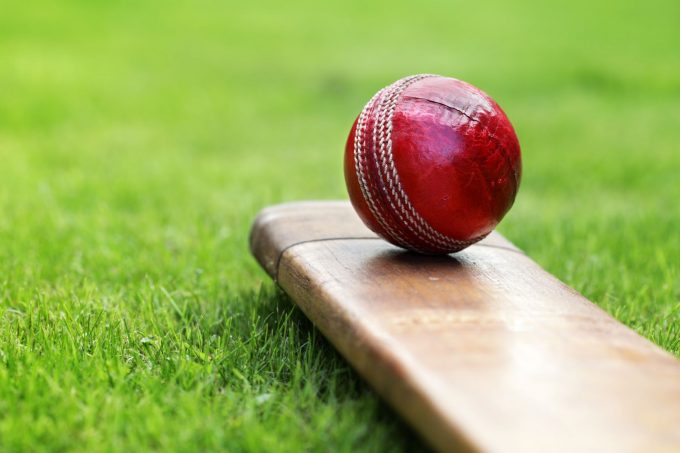 Indian travel agents have stopped recommending Australia as a tourism destination, a year out from us hosting one of the biggest sporting draws for the subcontinent.
The Australian Tourism Export Council says the Indian market, worth $1.7 billion and our best performing internationally in 2018, has seen a significant slowing in growth for 2019 as applicants struggle with visa delays and arbitrary restrictions on travel.
The council is urging the government to expedite system changes ahead of cricket's T20 World Cups for men and women hosted by Australia in 2020 – among the biggest sporting events on the planet and a major draw for cricket-loving fans from the Indian sub-continent.
South Australian minister for tourism, David Ridgway, estimates the fixtures planned for Adelaide alone are expected to generate $50 million for the local economy.
Adelaide is one of eight state and regional capitals expected to benefit from bumper crowds for what is the first T20 world cup to run the men's and women's events concurrently.
While Tourism Research Australia data shows the Indian visitor market grew by 18 percent in 2018, ATEC says Indian travel agents are now actively discouraging travel to Australia. The organisation says growth expectations should be revised down to between 10-12 percent this year – figures last seen in 2016.
"The Australian tourism industry is hamstrung by visa processing bottlenecks and we are particularly concerned about the potential impact this situation will have on next year's ICC T20 Cricket World Cup, a time when we are looking to benefit from an influx of Indian cricketing enthusiasts," ATEC managing director Peter Shelley said.
"Processing delays for the Indian market have become so dire that we are now aware travel agents are discouraging holidays in Australia as they see a real risk that visa applications will either be knocked back or not processed quickly enough.
"With these signs of softening Indian market, we are seeing just how easily brand Australia can be damaged by an inefficient visa system."
According to ATEC, reports suggest Indian visa approval timelines have slipped to more than three weeks, with inconsistencies like children being granted visas where parents are refused, or where one visa in a group is processed quickly while others take almost a month.
"Online visa processing was introduced to streamline the system but the investment hasn't been enough to really enable efficiencies and the lack of communication avenues for agents means there is just nowhere to turn for advice or assistance," said Shelley.
"It's such a paradox when we have a government and the industry driving positive messages to encourage more visitors from a range of markets, yet one silo of Government is putting up barriers."
Mr Shelley says the Indian visitor market has the potential to reach 500,000 by 2020 and one million by 2025, but bureaucratic barriers are hampering the growth.
"Tourism is a fast-moving environment and our competitors are always ready to steal our market share. When we face these obstacles to success, we need the government to be fast paced too.
 "We are calling on the Morrison government to take an 'all of government' approach in finding a solution, quickly."