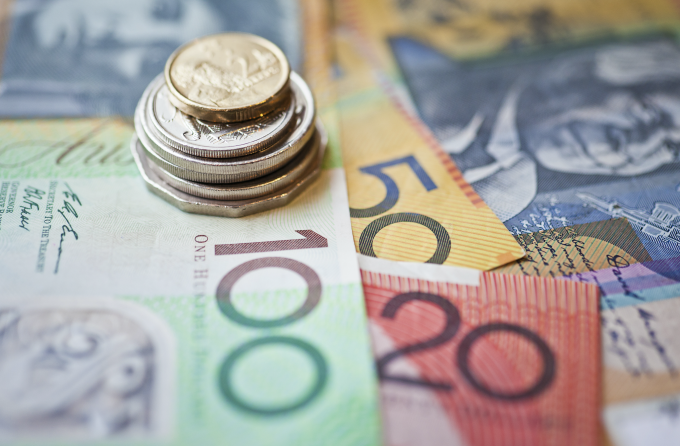 Two leading industry bodies have condemned a $35 million cut to Destination NSW funding imposed by the state government this week.
The CEO of Tourism Accommodation Australia says the decision is disappointing and short-sighted.
NSW and national chief Michael Johnson said: "This move is short-sighted considering the competition for the tourism dollar from other states – in particular Queensland and Victoria.
"Sydney in particular has 10,000 hotel rooms currently in the pipeline – now is the time we should be ramping up and promoting what our state has to offer."
The Australian Tourism Export Council Reports says the budget cut is "a kick" to the tourism industry and the success it has delivered the state's economy over the past decade.
"Despite the success of our export tourism sector, which has seen international visitation to NSW more than double in the past decade, the Berejiklian government has seen fit to make a 20 percent cut to the budget of the very organisation which supports this success," ATEC managing director Peter Shelley said.
"In a fiercely competitive international tourism marketplace, it is vital Australia maintains its profile and Destination NSW has been very successful in promoting NSW as a highly desirable destination.
"This is not the time to be cutting the budgets of our tourism marketing agencies and ATEC is highly concerned about how this cut will affect Destination NSW's ability to continue to engage effective advertising campaigns in market.
"We are seeking more information from the Minister's office on what this will mean to the industry and what impacts we should expect to roll out of this concerning move."
The cut follows Queensland's 2019 budget announcement of record tourism funding, with an extra $20 million allocated to developing the industry this year.
Queensland tourism minister Kate Jones said of the increase: "Queensland's tourism industry is booming.
"For the first time in a decade, our share of the visitor market is growing faster than NSW and Victoria.
"That's because we've invested in tourism like no government in Queensland's history. But we're not taking our foot off the accelerator."
Victoria also increased tourism marketing funding, TAA's Victorian general manager Dougal Hollis saying: "It is great to see the 2019-20 budget allocate $32 million to market Victoria to visitors from intra and interstate and overseas."
While critical of the cut to Destination NSW funds, Michael Johnson did welcome allocation of $71 million for more fee-free TAFE and VET courses as a step towards tackling the sector's chronic skills shortage.
"TAA NSW is currently working closely with TAFE NSW on developing specific recruitment strategies for young job-seekers including VET programs so any boost in this area is welcomed."
He identified other positive budget allocations for projects including the Sydney Opera House renewal, the Powerhouse Museum relocation, the Walsh Bay Arts Precinct, Art Gallery of NSW improvements, the Byron Bay Sustainable Tourism Fund, regional tourism infrastructure, and NSW national parks access, infrastructure and signage works.