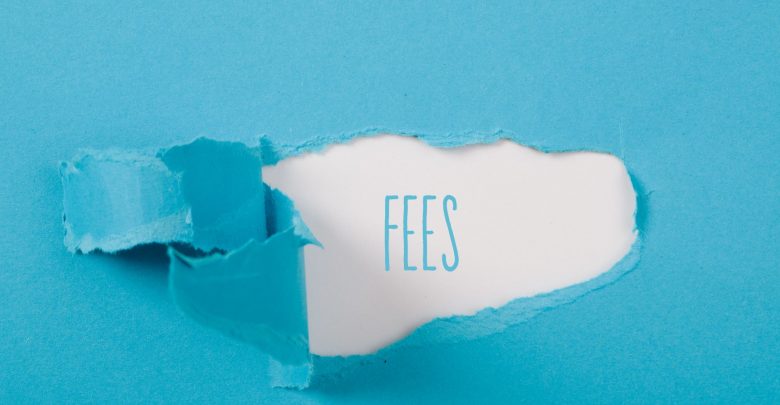 Hotels throughout the Caribbean will be urged to "reassess their use" of Booking.com if the OTA fails to change its new stance on resort fees.
The Caribbean Hotel and Tourism Association (CHTA) says plans by Booking.com to charge commission on resort fees have generated "strong negative backlash" from members.
Resort fees are illegal in Australia and a number of European countries, but used throughout North and central America, Canada and the Middle East to supplement income for accom properties – which often use low nightly rates to induce guests then hit them with charges for 'extras' such as wifi and gym access.
The fees are loathed by consumers but seen as a useful income generator by operators in competitive markets.
The world's biggest OTA announced in May it would charge a commission on resort fees to pressure hotels into greater price transparency, saying the fees are rarely included in an advertised price.
In a letter sent to Booking.com this week, CHTA CEO Frank Comito said his 1000-member organisation would ask properties to rethink using Booking.com if the OTA introduced the policy.
Comito said a survey of its 33 hotel and tourism association members showed the policy was considered "regressive and punitive", adding to Booking.com's coffers while reducing the profitability of the local tourism industry.
The threat comes as hotel giant Marriott faces an opposite challenge over the legality of its resort fees in the US Superior Court of the District of Columbia.
Marriott is accused by the government of deceptively charging guests for resort fees, in a case which could result in the company and its franchisees paying millions of dollars in restitution.
While US hotels in particular charge guests extra for everything from pool access to newspapers and water bottles, court documents allege Marriott does not always clearly explain the fees to those customers making remote bookings.
The hotel group is certainly not the only one accused of a lack of clarity on resort fees, but its prosecution provides a high-profile test case which could have implications for the industry worldwide.
Marriott boasts around 7,000 properties worldwide but the vast majority are franchised or managed. According to Skift, the group's franchisees could be adversely affected if judgement goes against the hotel giant, as property owners pocket the bulk of the profits from resort fees.