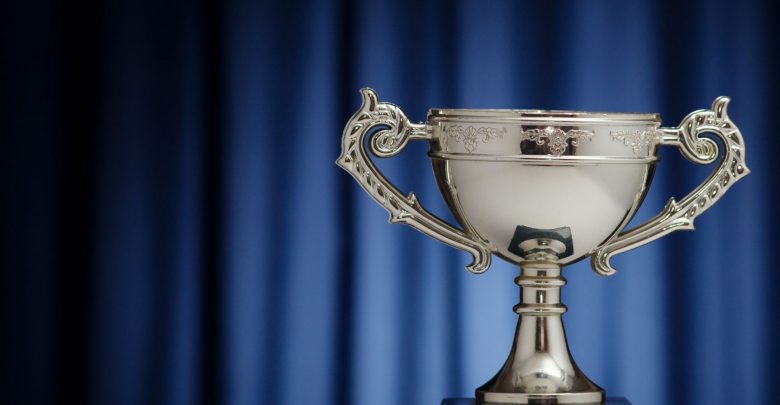 The head of Australia's largest hotel group predicts a $35 million budget cut will see NSW lose its spot as national tourism leader.
Federal data for the year to March shows NSW dominating visitor spend figures nationally, a share which industry leaders say is threatened by tourism funding reductions announced in the state government's June budget.
Simon McGrath, Accor's Pacific chief operating officer, told the Sydney Morning Herald: "If there is a reduction in investment to the tourism sector it's logical that, firstly, NSW will cede its position of the leading tourism government to the other states. It will give that back to them."
McGrath, whose accommodation group runs some 400 hotels throughout Australasia, warned the cut would "signal a lack of confidence in future investment".
The $35 million cut to Destination NSW's budget has prompted criticism from across the state's tourism sector, The Australian Tourism Export Council describing it as "a kick" to the tourism industry.
NSW has long led the country on domestic and international tourism, a position reinforced by latest Tourism Research Australia data which shows the state attracting 35.6 million domestic visitors in the year to March 2019, spending $21.7 billion.
NSW also received a record $11 billion in international visitor expenditure, according to latest figures, with the state attracting more than half of all Australia's international visitors.
"NSW leads Victoria and Queensland across the three major metrics – visitation, bed nights and expenditure – reinforcing our position as the number one spot for tourists to visit," state tourism minister Stuart Ayres trumpeted in June.
However, significant increases in state tourism spending announced by the Queensland and Victorian state governments could signal a changing of the guard.
Tourism Accommodation Australia chief Michael Johnson said of the NSW budget cut: "This move is short-sighted considering the competition for the tourism dollar from other states – in particular Queensland and Victoria."
The sunshine state announced an additional $20 million for tourism in its June budget, Queensland tourism minister Kate Jones saying: "For the first time in a decade, our share of the visitor market is growing faster than NSW and Victoria.
That's because we've invested in tourism like no other government in Queensland's history. But we're not taking our foot off the accelerator."
More worrying than the loss of domestic supremacy, however, are latest Destination NSW figures showing a slowing of the state's international market, particularly China.
A 0.3 percent growth in international visitation was recorded in the year to March, compared with 8.5 percent growth for the previous year.
According to the Herald, immigration data shows the number of holidaymakers arriving in NSW via air or sea has been declining since 2017 and is down roughly six per cent since 2016.
Michael Johnson warns that with Sydney in the process of adding 10,000 accom rooms to its inventory, "now is the time we should be ramping up and promoting what our state has to offer".
A spokesperson for the state treasurer highlighted spending increases across the state's national parks and on major infrastructure projects as tourism generators outside of Destination NSW, and he argued the funding decrease was "the result of the completion of four-year funded projects".
But Simon McGrath told the Herald: "They suggested that was a package put together some years ago and it wasn't a cut to tourism, it was just a cut to that package, well call it whatever you like, it was an investment in tourism.
"Regardless of which bucket it comes from, investment is investment."