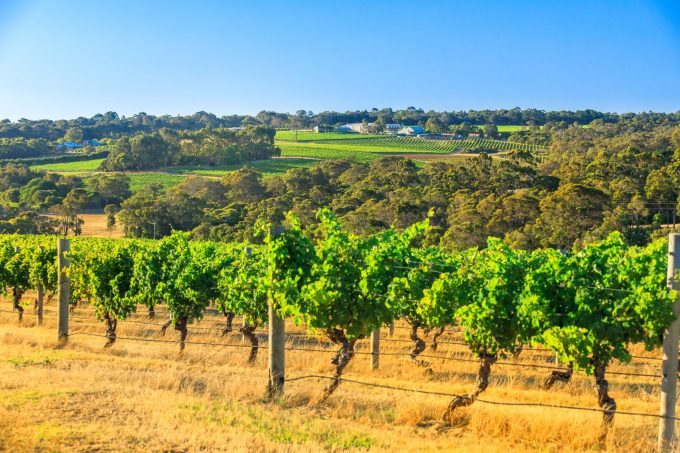 Margaret River's tourism providers have designed their own direct booking platform in the battle to win guests from OTAs and Airbnb.
The WA wine region, recently crowned by Lonely Planet as its number one Australasian destination for 2019, has struggled through a lean tourism period which has seen accom operators unite to battle for legislation of WA's burgeoning unregulated short-stay industry.
Now they are looking to take on the might of two more US multinationals – with a bookings platform to compete with Booking.com and Expedia.
The book direct platform went live this month, with spokesperson Debbie Noonan telling AccomNews: "So far its exceeding our forecasts for traffic, let's hope it continues.
"Anything we can do to stay ahead and drive direct bookings…"
The site, accommodationmargaretriver.com, is designed to put guests in direct contact with accommodation and tourism operators, so providing a more personal experience and better deals for the consumer and increased direct bookings for tourism businesses.
"Today's travellers have plenty of options for booking a room no matter their destination," says the Registered Accommodation Providers Margaret River Region group.
"Accommodationmargaretriver.com is the first destination book-direct platform, designed by accommodation providers making it easy for travellers to find accommodation, tours etc from Busselton to Margaret River to Augusta.
"Guests deal directly with the owners of the business instead of using an impersonal third-party booking platform.  There are no overseas call centres to deal with."
It is the latest in a smattering of community-driven accommodation bookings sites appearing across Australia driven by operators looking for an alternative to the commissions and pricing demands of OTAs.
Margaret River-Busselton Tourism Association has welcomed the new addition, co-chief executive Sharna Kearney saying the new booking interface gives members what they have long sought.
"Members have consistently stated that their number one preference is to have visitors book directly with them through their own website," she told the Busselton Dunsborough Times.
"The majority of travel bookings globally are now executed direct with the tourism operator or via an online travel agent."