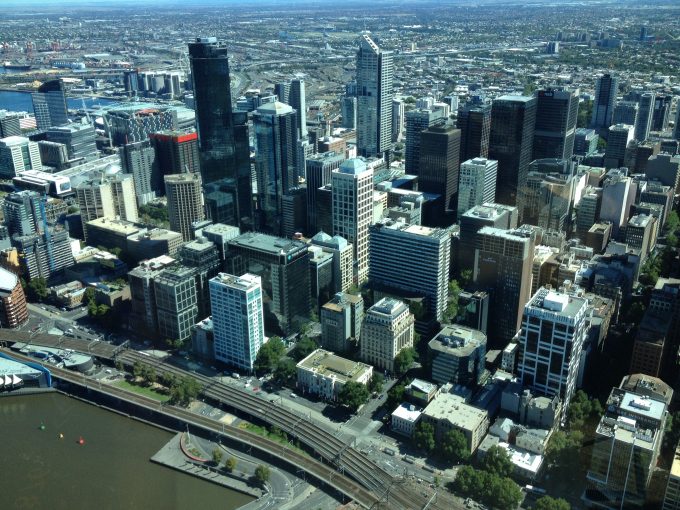 Builders have been appointed for a new AC Hotel by Marriott as the developers push forward despite Melbourne's accom doldrums.
The European-style hotel is part of the $200 million Normanby Road development at Fisherman's Bend, developer Capital Alliance this week appointing Crema Constructions to deliver the mixed-use project.
The 40-level tower will comprise the 200-room Australian debutant AC Hotel as well as 100 one, two and three-bedroom apartments.
While Marriott International Asia Pacific senior director Richard Crawford says the group is "thrilled" to introduce AC Hotels to Australia, saying the brand's "design and understated style" will bring "a new personality to Melbourne's hotel landscape," the accom outlook is not all rosy.
Hotels in Melbourne reported occupancy falling 6.3 percent to 72.7 percent in June, according to preliminary figures from industry data analysts STR. Average daily rates dipped 2.7 percent to $168.90 and revenue per available room decreased 8.9 percent to $122.83.
STR's draft June 2019 data shows a fourth consecutive month of occupancy declines for the Melbourne market, the analysts noting that growing supply continues to affect performance levels as the metric has outpaced demand for the fifth month in a row.
Capital Alliance founder and chief executive Mohan Du told The Australian Financial Review: "This appointment strengthens our view that although economic fundamentals have drastically changed for the industry, there is still life for projects that are carefully thought through."
The project is due for completion in early 2021, Mr Du reporting around 40 per cent of the apartments have been sold. Capital Alliance will reportedly retain ownership of the hotel as an income-producing investment.
Fishermans Bend is Australia's largest urban renewal project. When complete, it will consist of five precincts across the municipalities of the City of Melbourne and City of Port Phillip, connecting Melbourne's CBD to the bay.
It is expected that by 2050, it will be home to approximately 80,000 residents and provide employment for up to 80,000 people.