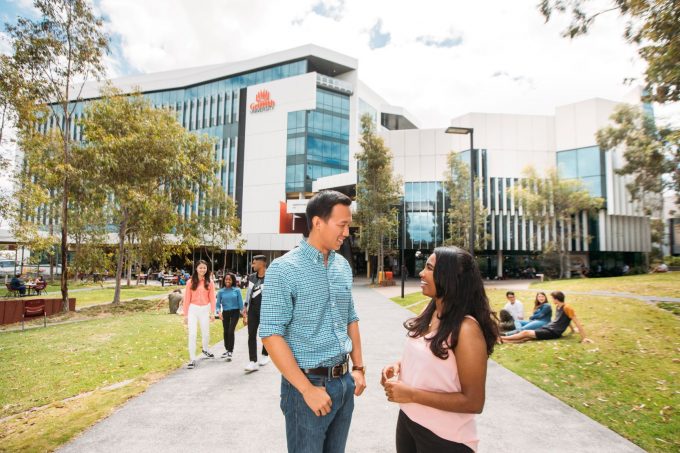 An under-the-radar Queensland university has been ranked second in the world for the quality of its hospitality and tourism management courses.
Griffith University, which has campuses in Brisbane and the Gold Coast, is not one of Australia's powerhouse sandstone universities with a large research budget and a big international reputation.
But it has eclipsed all local rivals to be ranked second worldwide for its expertise in hospitality and tourism management, behind only Hong Kong Polytechnic University in the newly-released 2019 Shanghai Global Ranking of Academic Subjects.
Griffith was one of the first universities in Australia to develop degrees in tourism and hotel management, its proficiency recognised last year in another benchmark ladder, the QS World University Subject Rankings, which placed it first in Australia and eleventh globally for the subject.
The university's Department of Tourism, Sport and Hotel Management has won the Queensland Tourism Awards for Excellence in Industry Education ten times since 1993 and is a member of the Queensland Tourism Hall of Fame.
The university has developed strong working relationships with major hotel chains and tourism operators throughout south east Queensland – one of the secrets, it says, to ensuring students develop skills valued by employers and contacts to help them find jobs post-graduation.
Those professional contacts allow students to learn from guest speakers with a finger on the pulse of current industry thinking and process, says the university's website.
Vice-chancellor Carolyn Evans described the Shanghai results, which also rank the university fourth globally for nursing and midwifery and 13th for marine engineering, as outstanding.
"I am very pleased to see Griffith continue its upward trajectory on the Shanghai academic subject rankings." she said.
"Results like these are the outcome of long-term planning and strategic focus by the university combined with the pursuit of excellence by our academic staff."