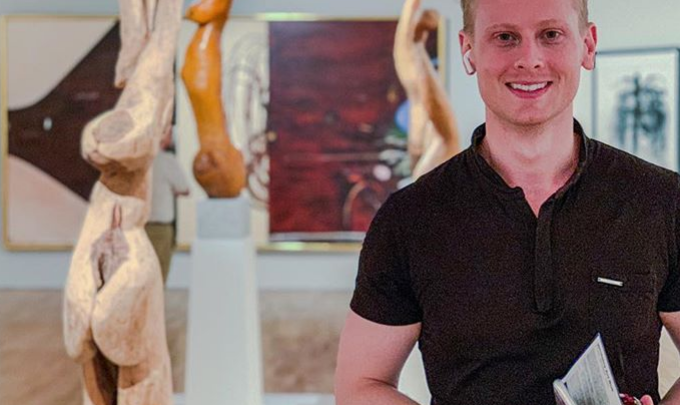 A Sydney man whose management company collapsed owing $3.6 million in Airbnb rental payments has been referred to the Australian Securities & Investments Commission for possible investigation.
Last week, AccomNews reported the property management agency of young entrepreneur Callum Forbes had been placed into administration owing amounts of between $10,000 and $100,000 to 940 owners whose properties it rented out through Airbnb.
Forbes pitched to owners that he would earn them high returns on their rentals, but payments quickly dried up and clients repeated attempts to get their hands on the funds over the past two years were met with numerous excuses.
And Chill went into liquidation in June "with no tangible assets" owing millions in rental payments.
The company's administrators, McGrathNicol, have reportedly confirmed the referral to Australia's corporate regulator following the alleged failure of Forbes and a former co-director to provide adequate financial information.
According to The Australian, the administrator told creditors there were possible breaches of financial obligations, including alleged falsification of accounts, poorly specified fund transfers, inadequate record-keeping, insolvent trading and lack of compliance with real estate licensing requirements.
The newspaper reports And Chill's ex-clients have also begun a proposed class action with the LegalVision law firm in an effort to recover funds.
At one point, And Chill claimed an income of $20m with a staff of 30, but business dropped off as clients became wary about the start-up's ongoing management.
McGrathNicol told The Australian its own investigations included a flow of funds analysis "to understand if funds have been misappropriated, as alleged".
With his company in the hands of administrators, Forbes says he is unable to comment about the affairs of the company.