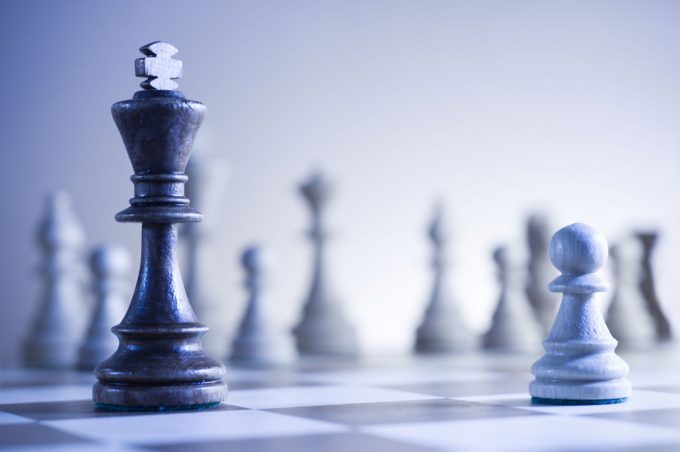 Stayz and Bookabach, two quintessentially homegrown brands, are listing properties overseas as parent company HomeAway looks to encroach on Airbnb territory with its own "true global community".
Villas in Bali, country cottages in the UK and ski lodges in Queenstown will now appear on Australian stalwart Stayz, while Bookabach will similarly list holiday homes in overseas bolt holes favoured by Kiwis across Asia, Europe, the US and Canada.
HomeAway, the US company bought in 2015 by Expedia, plays second fiddle to Airbnb in the home share market. While still a major player, it carries around two million predominantly whole-home listings across 190 locations compared with Airbnb's six million listings in 191 countries.
"The introduction of holiday homes in international destinations for Stayz…is part of the growth plan to create a true global community of homeowners and travellers to make it easy and fun to travel better together on the world's best travel platform," the company said in a media release.
The move enables Expedia not only to strengthen HomeAway's position against Airbnb, but to take on its listings rival Booking.com over family and group accommodation.
"We have more two-plus bedroom homes than both of those other websites," said Simone Scoppa, head of PR for both Stayz and Bookabach, who revealed international debuts have always been part of the long-term plan for the Australasian brands.
"Now is the right time with globetrotting Kiwi families taking their children and parents on more adventurous international holidays. We will continue to cater for families and multi-generational trips," she said of Bookabach.
And on Stayz she commented: "We have been building ourselves as a strong domestic brand specialising in Australian holiday homes for nearly two decades, and since being part of the Expedia Group it has always been part of our plan to offer Aussie travellers access to holidays homes globally.
"As one of the longest running holiday rental websites in the country, Stayz has the expertise to understand just what it is that Aussie globetrotting families need on their holidays, and they can now book a wide range of overseas holiday homes from a trusted holiday home provider."
Both Bookabach, which started as a traditional Kiwi bach rental site nearly 20 years ago, and Stayz, an 18-year-old pioneer of the Aussie online travel market, now offer access to HomeAway's worldwide portfolio.
However, Scoppa says the two travel sites will begin by focusing on close-to-home destinations in Asia-Pacific, such as Indonesia, which are already favoured as holiday destinations by thousands of Aussies and New Zealanders each year.