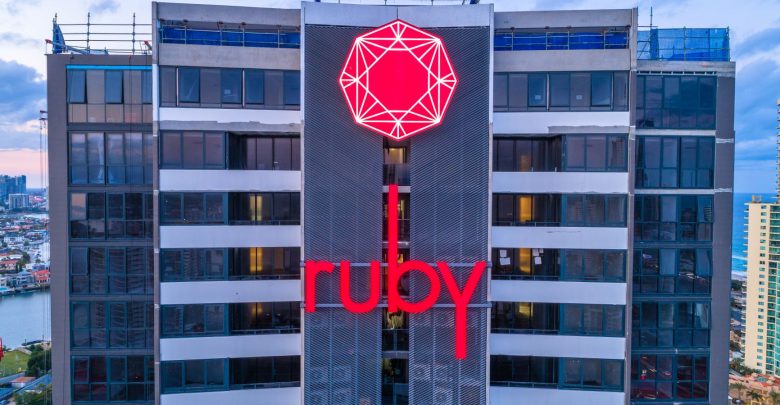 The Ralan Group, owners of Gold Coast accommodation brand The Ruby Collection, has been placed under voluntary administration.
The group operates accommodation assets comprising over 600 rooms and has a development pipeline of more than 3,000 residential units in the construction or pre-sale stage.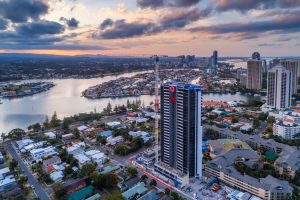 It is estimated that the total value of creditors to the specialists in the development, marketing and management of residential and commercial property in Sydney and the Gold Coast is to be around $500m across the group.
Assurance specialists Grant Thornton Australia are undertaking an urgent financial assessment of the group and will be holding a first meeting of creditors shortly with Said Jahani, national managing partner – financial advisory, saying that in terms of the operating businesses within the group, it is as far as possible, business as usual. 
When asked what this means for The Ruby Collection and existing bookings, Jahani said that while the administrators remain in control, it is business as usual for The Ruby Collection and adjacent Parade Resort in Surfer's Paradise, and people can be assured their existing bookings stand, and both properties are accepting future bookings at this point in time.
"There should be no material impact for people that have purchased in Tower One which has been completed. The additional towers are not yet in construction phase and as such there are no contractors or trades engaged in building works on these towers," he said.
"We are working with key stakeholders regarding the next steps in relation to the towers still in planning".
More recent reports however, state that buyers in the four future towers at the Ruby development site have been told that deposits from their off-the-plan buys have likely already been spent by the failed Ralan Group.
There are approximately 300 – 350 people currently employed across the Ralan Group.