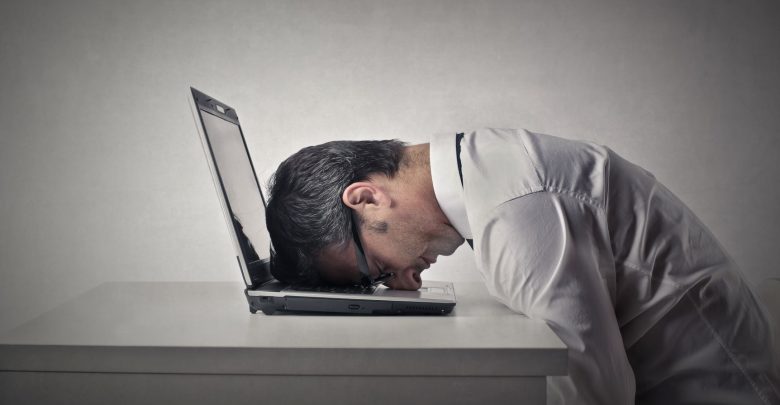 International travellers booking package deals to Australia have grown by 85 percent year-on-year according to latest data from Expedia Group. 
While it could be argued the booking platform has an interest in pushing the package agenda, its research indicates the public's growing desire to book all travel elements in one place may be fuelled by 'Netlag'.
The term is traditionally used to describe the delay arising from communication between networked computers but has been hijacked by the accom industry to represent the idea of being fatigued by researching travel options.
The Expedia research, from data collected through Hotels.com, shows that Australian travellers spend close to nine hours on average researching their holiday, with 45 percent admitting they are overwhelmed by the number of destination and accommodation choices.
One quarter of Australians surveyed said the sheer amount of research required to book a holiday was their biggest frustration, while a quarter of Aussie millennials admitted to accidentally booking the wrong holiday destination, dates or both.
The booking platform's senior director of market management, Drew Bowering, said the data shows convenience is a factor when it comes to booking accommodation.
"Packages can help travellers get over Netlag by providing an option of combining multiple travel products together, including flights, accommodation and car hire," Mr Bowering said.
"Aside from facilitating ease of booking, packages also allow travellers to save money and offer added convenience by allowing consumers to efficiently compare a wide range of products in a single place.
"Historically, the traditional package booker was a travel deal seeker, however, today's budget trippers and high value travellers turn to package booking to save both time and money.
"These package travellers also typically have twice the length of stay and spend 20 percent more on accommodation than a standalone hotel booking, making them an attractive source of incremental revenue."
When it comes to international travellers to Australia, the United States and Japan are the most avid package bookers.
North American travellers spend an average of eight hours researching their upcoming vacations, despite being bored after just 40 minutes, and Japanese travellers spend more than ten hours researching their holidays despite losing enthusiasm after 45 minutes, the research shows.
Two of the fastest growing package feeder markets for Australia are India and Indonesia with triple digit year-on-year growth – 100 percent and 110 percent respectively.