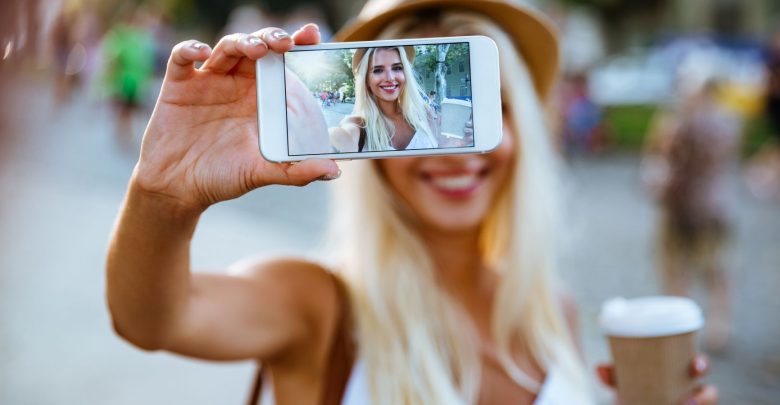 WA tourism has defended a decision to take 40 social media influencers on a taxpayer-funded getaway as part of its tourism marketing strategy.
The mix of actors, surfers, models and media presenters from 11 different countries, boasting a combined social media reach of 28 million, joined state tourism minister Paul Papalia on the recent five-day trip to The Kimberley.
While Tourism WA and Tourism Australia have not revealed the cost of the trip, which was co-hosted by GoPro, Mr Papalia told the ABC: "It was a pretty minimal cost.
"We don't reveal individual costs of that nature, but I can tell you what we spend on influencers in a year, and that's less than one percent of our marketing budget which is $45 million.
"Tourism WA will do analysis and try to determine the return in terms of people booking and making a decision as a consequence.
"But you've got to remember that we don't rely on this … there are a whole range of activities dedicated to selling WA to the world, and this is just part of that, and it's only just a small part."
The debate coincides with calls from Tourism Council WA for the government to commit to a target of creating 6,000 WA tourism jobs each year, in a push to achieve the same levels of growth as other states.
While the council has welcomed Tourism Research Australia's latest figures showing WA added around 2,000 tourism jobs in 2017-18, it says the state is still underperforming.
Western Australia had the lowest tourism jobs growth of any state or territory at 1.8 per cent, well below the national growth figure of 5.3 per cent.
"If WA tourism had grown at the same rate as Australia, 5,700 new jobs would have been created across the State," the organisation's CEO Evan Hall said.
"Western Australia's falling market share in international tourism is the main barrier to growing tourism jobs for local people.
"The state government has committed additional funding to boost international marketing and attract more international visitors, and this should soon begin to bear fruit.
"The state government should aim to grow tourism jobs at the same rate as the rest of Australia and commit to a target of 6,000 new tourism jobs per annum."
Latest figures show tourism is responsible for 108,000 full-time jobs in Western Australia representing more than eight percent of the state's workers – a higher percentage than are employed in the mining industry.
The government argues influencers are a part of marketing WA to a worldwide audience – including the 100,000 Instagram followers of 18-year-old pro surfer Pacha Light, who was part of the contingent to The Kimberley.
She told the ABC: "It really starts to create this unison with everybody. Everybody's got the same interests in the ocean and nature and having fun and spreading that stoke and awareness … it just feels like there's a community out there."
It is believed none of the Instagram influencers engaged were paid for the trip, but their accommodation, transport and tours were funded by the government.
Tourism Australia says thorough evaluations are done of all taxpayer-funded digital campaigns and influencer contracts.
A campaign featuring actor Chris Hemsworth, worth a reported $1.25 million over two years, involved outback images broadcast to his Instagram audience of more than 30 million.
Tourism Australia says it resulted in more than 9,000 media articles promoting Australia which were viewed more than 19 billion times with an estimated value of $204.3 million.