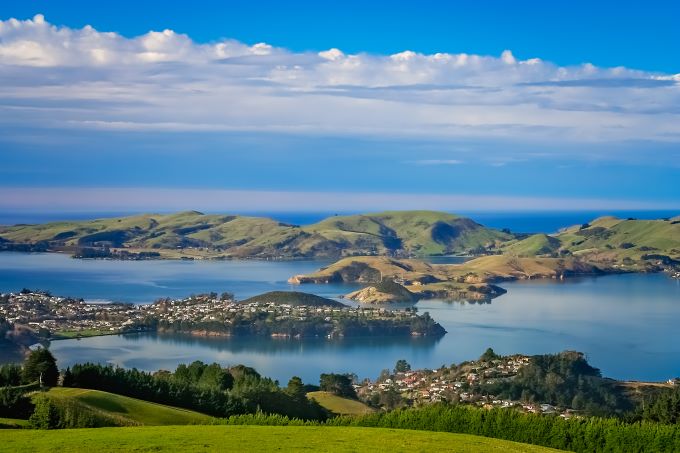 A New Zealand man who leased out his family home on Airbnb for two weeks, only to find it had reportedly been used as a brothel while he was away, is apparently not alone in his experience.
On the online advice site community.withairbnb.com, others recount similar experiences. One, identified as Johnny27, said: "Have a friend who recently rented out to a girl only to find out she was using his place as a brothel. This seems to be a growing concern in our city of Vancouver."
Fellow Airbnber Amanda78 said: I am fairly convinced my current guest is a Shanghai call girl and is soliciting sex from my home," while another commenter said: "We had this happen once. My partner looked in the newspaper under escorts for matching numbers and found it. He called as it was the same number they had booked under and was treated to a 'menu'."
The Kiwi homeowner, who requested not to be named, said he rented his South Island Dunedin home to two Chinese nationals for 14 days in July and August but when he came home, it "stank of cheap perfumes" and random visitors arrived asking "where are the girls".
The owner earned $1640 from the guests, but his power usage quadrupled in August to around $556 for the month. He also spent hundreds of dollars on cleaning and plumbing costs.
A plumber, who visited the house to repair the hot water system while the owner was away, told the Otago Daily Times the house had been converted into a brothel.
"These girls had come down from Queenstown, travelling the country. It was very obvious what was going on," the plumber said.
"They were heavy drinkers, drinking red wine.''
The homeowner said he was confronted by a client when he arrived home asking: "where are the girls?" The man reportedly became verbally abusive when told the women weren't at the house.
During their stay, the women reportedly had curtains drawn, the air conditioning on constantly and extra heaters operating. Neighbours reported numerous cars parked outside the property.
"They wouldn't stay very long, usually 20 minutes, some for a bit longer," one said. "It started when I was noticing the light on at night and we started getting suspicious.''
Neighbours took down the number plates of some of the visitors and those details have been passed on to police. 
Despite the comments from its online community members, Airbnb said in a statement that such incidents are rare.
"We understand our hosts concern and have offered our full support," said the short stay giant.
"Our strict policies prohibit the activity reported and we have removed the guest from our platform.
"We also note that local law enforcement are aware of the matter and we stand ready to support any investigation.". 
The homeowner is meanwhile seeking restitution from Airbnb for 'emotional trauma', saying his mother, who once owned the house, would be "spinning in her grave'' at its misuse.
"It's been the family home for 55 years. I just have that feeling of being violated,'' he said.