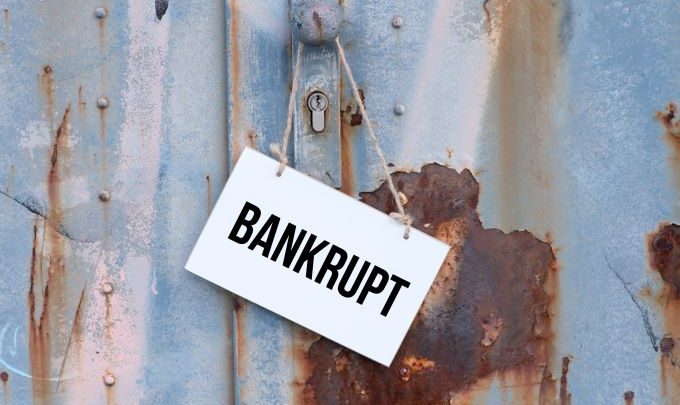 Amoma.com, the third largest worldwide reservations platform, collapsed on Friday leaving travellers stranded as hotels stopped honouring bookings made through the site.
The platform, available in 21 languages and offering more than 230,000 properties in 200 countries, posted a message blaming the business practices of price-comparison websites for its demise.
Amoma is chief among a raft of platforms accused by accom operators of undercutting room prices by unbundling the wholesale rates in packages intended for travel agency promotions and distributing them straight to the public.
Research by OTA Insight, a data intelligence provider for the hospitality industry, identifies Amoma as the main re-seller of such inventory worldwide.
Spanish news outlets reported on Friday that the Geneva-based company, co-founded by CEO Nicolas Arthur and chief technology officer Yann Arthur, had filed for bankruptcy. The site stopped selling inventory on Saturday.
Amoma was long suspected to be in trouble, with Skift reporting Guilain Denisselle, editor of French publication Tendance Hotellerie, saying: "Everyone knew this was going to happen. The question was not will it happen but when.
"You can find hundreds of bad comments from consumers in forums on TripAdvisor."
Other industry players have moved swiftly to distance themselves from the platform as consumers line up to complain about their bookings falling over due to payment problems.
A TripAdvisor spokesperson said: "We immediately removed Amoma from TripAdvisor's hotel listing offers as soon as we became aware of their financial trouble.
"We sympathise with anyone affected by this and would advise any travellers with inquiries about existing Amoma bookings to get in touch with their customer support team as soon as possible.
"Prior this event, Amoma had been a long-standing partner of many online travel agencies, hotels and travel planning sites, including TripAdvisor."
Hotelbeds, another significant provider of wholesale hotel inventory, said in a statement that Amoma was not a major customer.
"During the last few years, we have been reducing significantly our business with Amoma. At this moment it represents around one percent of our sales, and therefore there is no dependence on this client," it stated.
While platforms such as Amoma use wholesale rates to appear top of price-comparison searches published through, for example, Google and Trivago, hotels and the big OTAs have begun to fight back on discount inventory.
Booking.com last year introduced its own wholesale rate service, Booking.basic, allowing the dominant industry player to directly capture a proportion of the discount market. The big players are also clamping down on affiliates blamed for onwardly distributing wholesale inventory in the wrong way.
Meanwhile, hoteliers and moteliers irate at the proliferation of unauthorised rates appearing online for their rooms have tightened up their supply of packaged rates.
Amoma is the third major industry casualty in the last year, joining Asian company HotelQuickly and the UK's SuperBreak in going broke and leaving hundreds of holidaymakers in limbo over travel arrangements.
On its website, Amoma states:
"Since its creation, Amoma has always strived, with success, to find the best value for money for its customers.
"Entities that claim to act as 'price comparators' are, in effect, media agencies that redirect consumers to entities like ours against paying a cost per click.
"These media agencies are sometimes owned by companies operating in the same segment as ours, which has a negative impact on free competition.
"They are currently in a dominant position in the market and we think that this is to the detriment of the end consumers. Indeed, having taken the place that is theirs today, these entities unilaterally impose unsustainable financial conditions for us, because we work at the fair price to benefit our customers, not to benefit these media agencies.
"The result is a market concentration in which only a very small circle of majors Online Travel Agencies can survive. You probably also know that the public authorities are currently opening investigation procedures against these entities, notably in Australia, Spain – and most recently, as reported in the press, in the United States.
"However, these commercial practices that are unilaterally imposed on us make the continuation of our activities impossible. We therefore regret to have to inform you of the cessation of our activities, with immediate effect."