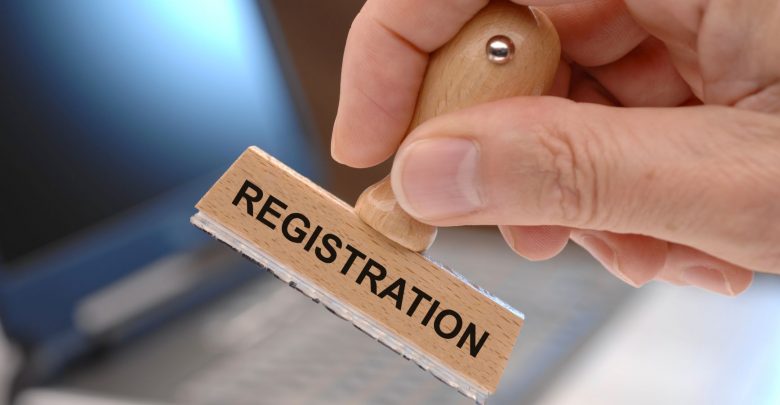 Industry
Unnecessary and unfair: Why Airbnb rejects NSW short stay plan
For four long years the question of how best to regulate home sharing has been debated and deliberated at great length by both the NSW parliament and the government.
In that time, there's been two premiers, five different ministers, a parliamentary inquiry, public hearings, community consultations, industry workshops, thousands of submissions and an options paper. 
Arguably, this has been one of the most scrutinised areas of reform in recent memory. In that time, South Australia, Tasmania, and Victoria have introduced fair and balanced rules and regulations, which Airbnb has welcomed and supported. 
But now, more than a year after the new rules were first announced, the NSW government is again reviewing on what its policy is and has released yet another discussion paper which changes both the nature and impact of their proposed regulatory framework. 
The key change is the idea of introducing a compulsory registration scheme applying to anyone who shares their home. There is a genuine risk of compulsory registration being complex, costly and time-consuming which will make it harder than it needs to be for people to share their space or home. 
There are several issues with this idea, the first of which is procedural. The manner in which the government announced such a significant policy reversal was jarring and undermined our community's confidence in the integrity and fairness of the process. Registration had been considered and ultimately rejected at every previous step. Our community took the government at their word when they categorically ruled out registration, only to be left in the lurch. 
Onerous registration is not the best way to achieve the government's stated objectives of ensuring compliance and collecting data. Both of these valid and important goals can be achieved without forcing hosts to navigate new red tape. In Tasmania, the government introduced a new data sharing framework which will ensure compliance and give authorities the data they need without burdening locals with new red tape. 
Given there are better means that achieve the same ends, it is unclear why the government would even consider onerous registration.
One potential explanation is the government is simply copying what a tiny minority of jurisdictions have done, ignoring the fact that the overwhelming majority of cities and towns welcome home sharing around the world, and see it as a way of empowering locals to make some money, and to grow tourism.
Another potential explanation is the government has caved to the aggressive and behind closed doors lobbying of vested interests, international hotel groups who return very little to the local community. These vested interests treat registration with almost talismanic status and view it is a way to put up a barrier to severely restrict home sharing. If the big international hotel lobby is pushing for something, you can usually guarantee it's not designed to empower local home sharers.
Finally, onerous registration would make it harder and more expensive for local families to both earn extra income as a host or afford a holiday as a guest.  It creates a significant and unnecessary time and financial barrier to becoming a host. Before being able to earn extra income, a family might have to fork out thousands of dollars and wait weeks or even months.
At the end of the day, our community wants what the government wants. We both want fair and balanced regulations that give everyone long overdue certainty.
We both want mechanisms which ensure compliance and give policymakers the data they need to make good decisions. We both want to grow tourism and create new economic opportunities for local communities. 
But where we disagree is how to achieve that. Onerous registration is an unfair and unnecessary policy. It is hard to reconcile it with the government's commitment and track record of reducing red tape and easing the cost-of-living. We would ask the government to honour its past commitments and support people's choice to responsibly share their home without navigating onerous red tape.