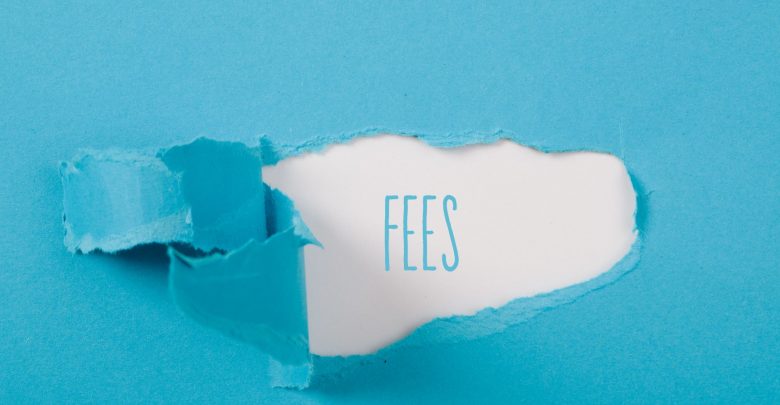 Resort fees may be illegal Down Under, but at least one booking site is flouting Australian consumer law with its own version of drip pricing.
The US-based platform Guest Reservations is charging significant fees on top of the advertised room rates, with some Australian customers unwittingly stung by the extra charges.
Among them, 9News reports, is Sydneysider Cameron Mackie, who booked what appeared to be a "good deal" on the third-party website for his partner's birthday.
He searched on Google for the Australian hotel he wanted to stay in and clicked on the first link that appeared. 
"I actually checked some other websites to see the comparison in price, and the price that first website was offering, was actually a little better than some of the others, so we clicked through," he told the media outlet.
But as soon as he clicked the confirm reservation button, a notification popped up on his phone to show his credit card had been charged. 
"The problem was, the charge to the credit card was nearly $100 more than the original price I'd been quoted," said Mackie
He went back to the website and realised if he'd continued to scroll down, the $91 booking fee appeared at the bottom of the page.
Advertising a headline price, then adding extra fees and charges later in the booking process, constitutes drip pricing and is illegal in Australia – though not in the US and Canada where the policy remains contentious and is under legal challenge. 
The Australian Competition and Consumer Commission clamped down on the practice in 2015, taking Airbnb, eDreams, Jetstar and Virgin to court for engaging in drip pricing tactics. All online businesses are required to abide by the laws of the country they operate in, wherever they are based.
Dean Long, chief executive of the Accommodation Association of Australia, said: "This is definitely 'misleading advertising', regulated under Section 29 of Australian Consumer Law.
"Misleading advertising is a critical issue that the Association has raised with the ACCC over the past year,  particularly in reference to affiliates and white label sites incorrectly representing property features and facilities.
"Drip pricing is another, with many of these sites not feeling that they are bound by regulation in overseas countries.
"The Accommodation Association will be meeting with the ACCC to further reinforce our concern around contractual issues."
Guest Reservations is an independent travel network which promises to "aggregate the best possible deals" for its users by connecting with over 100,000 hotels in 200 countries.
The platform did not respond to AccomNews' enquiries by time of publishing and the Sydney number on its website transferred through to a call centre in Texas.
Mr Mackie won reimbursement after several unsuccessful attempts to contact the company and only when the hotel he booked became involved.
Christopher Zinn, founder of Determined Consumer, told 9News: "There's plenty of warnings I can tell you about this particular operator. If you looked at them first you certainly wouldn't be booking a room."
US consumers stung by similar booking charges through Guest Reservations do not enjoy the same legal protections as Australians.
One said on TripAdvisor of his Californian accom: "The booking fees are OUTRAGEOUS!!.
"Of course I didn't see the total price until after my CC info went in. Tried to cancel but couldn't. They did say they would give me a $10 credit after we stayed but that really doesn't make a difference. The room was $110 and with taxes comes to about $126 according to some other online sites.
"Guest Reservations charged me $168 thats $42 just in booking charges that is just CRAZY. I never write reviews but feel like I had been taken advantage of."
Another reviewer wrote of his Wisconsin accom booking made through the platform: "This is a 3rd PARTY RIP OFF SCAM pretending to be the Hampton Inn, I want to alert anyone trying to book reservations to make note to to (sic) pay close attention to these 3rd Party Sites."