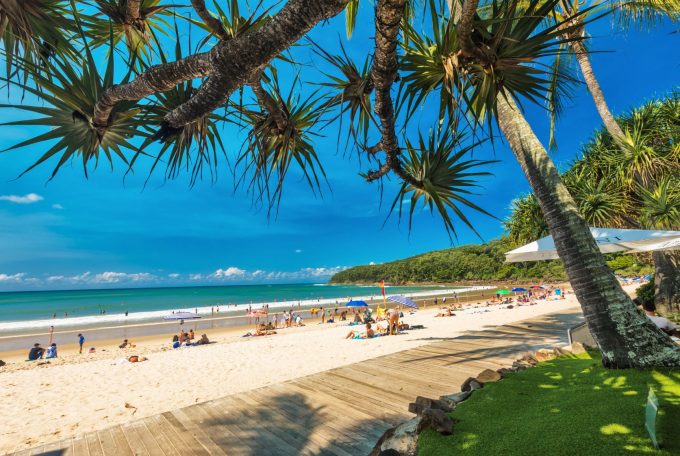 A senior advisor to the Queensland government told AccomNews this week the state has no pressing plans to regulate the short stay industry.
A contact close to state tourism minister Kate Jones said the Queensland government was not looking at imminent law changes, despite Tasmania, Victoria, NSW and WA all moving to regulate the sector.
Instead, he said, Queensland stakeholders are looking to the national government and local councils to lead the charge on short-stay policy.
The news comes as Airbnb revealed new data showing it injected $162 million into regional Queensland in the past year, with almost 213,000 Airbnb guests opting to stay outside of major centres in the 12 months to August.
More than $80 million was spent in tropical north Queensland and almost $14 million in Townsville, with guests in the state's far-north indulging in trips totalling an average of 6.3 days.
Airbnb's new head of public policy for Australia and New Zealand, Derek Nolan, said: "It's fantastic to see so many Airbnb guests exploring regional Queensland and supporting small businesses and local jobs across the sunshine state".
However, some of those sunshine state communities have been crying out for regulation of the short stay industry, arguing Airbnbs are responsible for traffic and noise pollution which is damaging neighbourhood amenity.
In Noosa, a draft plan is currently out for public consultation which includes a number of stringent short-stay restrictions. It requires all new short-stay properties with no manager onsite to have planning approval, outlining zones which are likely, or unlikely, to attract that approval.
A guest code of conduct, limits on numbers allowed at a property, a nearby contact point for any rental and parking and rubbish restrictions are all included in the plan, which mayor Tony Wellington says "endeavours to strike a balance between the rights of local residents and those wishing to use short stay accommodation".
The piecemeal council-by-council approach to short-stay regulation is opposed by Airbnb, which has lobbied vociferously for Queensland-wide regulation.
In July last year, the home share giant called on its 29,000 hosts across the state to write to their local MPs calling for legislation which would apply to all short-stay accommodation providers in Queensland, taking regulatory control away from local authorities.
While the Palasczuck government initially opposed a state-wide approach, it was compelled to set up an industry reference group to formulate a policy position after the majority of Queensland councils voted in support of blanket regulation.
At the time, state tourism minister Kate Jones said: "The share accommodation sector is growing and people want to be part of the action, but we also want to have protections for neighbours and residents in communities that are very popular."
No policy has since been forthcoming, and according to Jones' contact, Queensland is far from putting short-stay regulation at the top of its policy agenda.