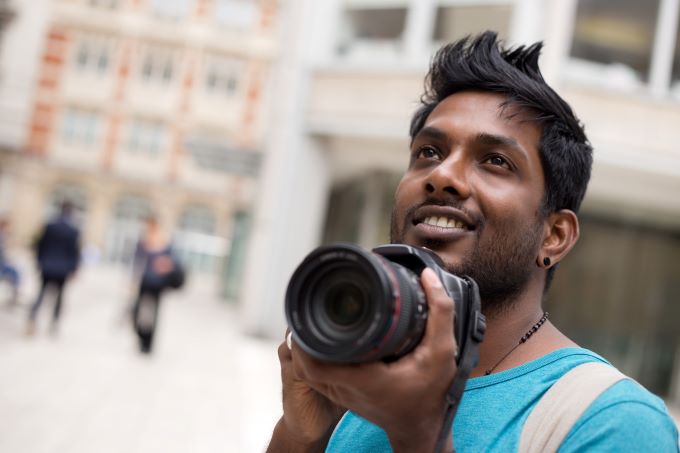 With Indian visitor numbers predicted to swell by 20 percent in the next two years, a program has been launched to help operators cater to the nation's fastest growing international market.
Announced at the Australian Tourism Export Council (ATEC) conference in Brisbane last week, the India Host program will be run in partnership with Tourism Australia and Austrade.
It is tailored to support Australian tourism businesses in meeting and exceeding the expectations of the Indian traveller.
ATEC managing director Peter Shelley says the program will give Australian operators a competitive advantage in appealing to visitors from the sub-Continent.
"ATEC established an industry working group of key stakeholders currently working in the Indian market to provide critical advice and oversight in the development of India Host, creating a truly commercially focused and relevant program for industry," he said.
"India Host will ensure tourism businesses are prepared to not only attract, but provide authentic Australian experiences overlaid with an extensive understanding of the specific needs and expectations of Indian consumers."
The program will consist of five online webinar-style modules along with trade workshops held around the country from February 2020.
Tourism minister Simon Birmingham said: "The timing of this couldn't be better with the T20 Cricket World Cup taking place in Australia next year, which we know will be a huge draw card for Indian fans.
"By harnessing the excitement around this significant event, we hope to encourage more Indian travellers to come and cheer on their men's and women's teams from stadiums across Australia next year, and while they're here, we want them to take the opportunity to travel beyond our major gateway cities and get out into our regions to explore our incredible tourism experiences.
"With one of the fastest growing economies in the world, India holds significant potential for Australian tourism and the program will help businesses around the country to develop their knowledge of this critically important market to accommodate travellers in the lead up to this event and for years to come."
The program has been endorsed by Tourism Accommodation Australia, CEO Michael Johnson describing India as a market of critical importance to Australia's tourism and accommodation industry.
"If Australia is to capitalise on tourism growth from one of the largest and fastest growing economies in the world, we need to ensure that we have a comprehensive understanding of our clientele," he said.
"Preparing our accommodation and tourism providers with tailored knowledge is a sound investment that will reap long term benefits.
"The expectations, customs and nuances of travellers vary greatly from country to country.
"With hotel staff on the front line in terms of communicating with and accommodating the needs of visitors, they must be equipped with the knowledge to ensure guests have the best experience possible.
"We anticipate that many hotels will take the opportunity to participate in the India Host program in preparation for continued growth from the Indian market."