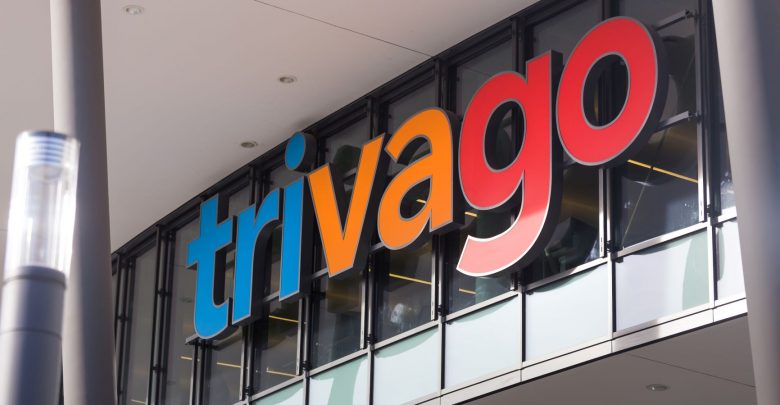 Trivago faces a multi-million-dollar penalty after a Federal Court ruled this week it misled travellers over hotel pricing in breach of Australian consumer law.
The German-based hotel comparison giant owned by Expedia was found to have engaged in misleading conduct and making false representations to consumers.
The Australian Competition and Consumer Commission argued Trivago promised customers "impartial and objective" accommodation price comparisons which would allow them to easily identify the cheapest offer available.
But instead the company promoted its best advertisers, the ACCC claimed, in some cases comparing the price of standard and luxury rooms as it filtered cheapest prices out of its lists to prioritise clients.
The consumer watchdog launched court action in August over website and television advertising which aired more than 400,000 times from late 2013 to mid-2018.
On Monday, Justice Mark Moshinsky ruled Trivago contravened several sections of Australian consumer law, not only by falsely claiming it offered the "best" prices, but by displaying red strike-through text that consumers were led to believe referred to discounted rates.
Trivago's main source of income is the cost-per-click fee it charges advertisers when a consumer clicks on an accommodation offer made through the comparison site. The fee is payable whether or not the consumer goes on to make a booking.
The ACCC is now eyeing action against comparison websites in a number of different industries, chair Rod Sims warning: "We're really fed up with these comparison sites misleading consumers and consumers thinking they're getting a better deal than they in fact are."
Tourism Accommodation Australia CEO Michael Johnson said the ruling sent a "very clear signal" that Trivago's tactics were misleading and deceptive.
"There have been widespread concerns regarding the behaviour of online travel websites over a number of years now, particularly in regards to allegations about misleading and aggressive tactics," he said.
"The fact that the ACCC described Trivago's behaviour as 'particularly egregious' shows that this is not a benign or trivial breach – their behaviour was deliberate and widespread.
"Given the influence that booking platforms such as Trivago have in Australia's accommodation industry, behaviour such as this has the potential to have a significant negative impact on our hotels and the tens of thousands of jobs that they support."
Accommodation Association chief executive Dean Long said the case "clearly demonstrates that the ACCC is prepared to take strong action when online travel agents are found in breach of Australian Consumer Law".
"The verdict reinforces the importance of guests booking directly with the accommodation provider to ensure they obtain the best deals available," he said.
"The Association continues to liaise with the ACCC on online travel agent behaviours that restrict the ability of hotels to offer their customers the best possible deal."
The Australian Federal Court will schedule a hearing in coming months to determine the extend of Trivago's penalties, with each of its many breaches expected to attract a fine of more than a million dollars.
Trivago was among six bookings platforms named by the UK's Competition and Markets Authority in 2019 over so-called 'sharp' practices, including misleading discount claims.
While it avoided a fine, the company joined Expedia, Booking.com, Hotels.com, ebookers, and Agoda in agreeing to comply with the UK regulatory authority's transparency requirements and signing undertakings to stop any "pressure selling, false discount claims and hidden charges".