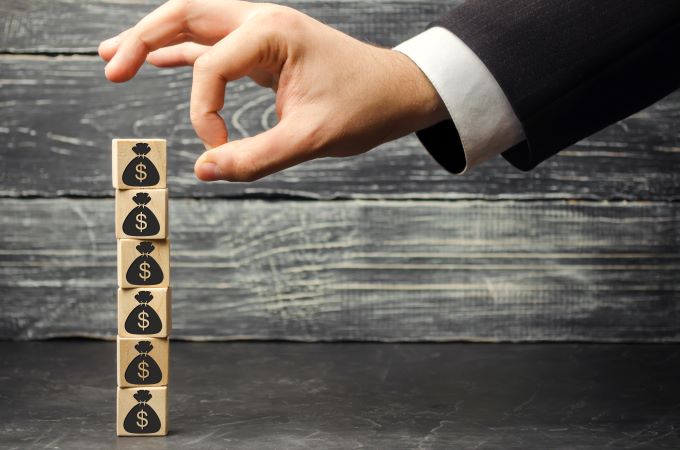 Accom wholesaler Hotelbeds has published new research revealing the extent of the industry's fears over room rate integrity online.
The survey conducted last month founds participants identified as a "top priority" the issue of ensuring rates intended for travel packages are not unbundled and sold individually.
Some 85 percent of participants in the Hotelbeds survey, conducted during a Phocuswire webinar titled Rate integrity: are bedbanks the problem or the solution?, scored the issue as an 8, 9 or 10 on a scale of 1 to 10.  Less than 4 percent rated the topic as a 5 or below.
The survey also showed that operators are in the dark about how to tackle the problem. Almost 70 percent said they "felt powerless to stop large OTAs discounting their prices", according to Travel Daily News.
Half said they were "still reliant on such bookings" even though their pricing was not respected, with just 25 percent reporting they had taken action when they discovered an issue with the seller.
Identifying when misuse occurs is another major challenge, the data suggests. Around 75 percent of respondents said they feel unable to reliably identify sales that misuse policies and 68 percent revealed they don't have the technology available to monitor the problem.
The webinar was attended by around 600 participants, most of them hotel industry professionals.
Hotelbeds spokesperson Paul Anthony said: "As we already knew based on our private conversations with hoteliers across the industry, this survey confirms just how widespread concern is in the accommodation sector.
"Hoteliers are asking themselves 'how can I stop rogue players selling online rates we'd intended for other channels?'.
"Clearly one of the biggest challenges for hoteliers is being able to actually identify the sales that misuse their policies. They simply don't have the in-house technology or resources to do this."
Anthony, the company's commercial excellence director, said addressing the challenge of rate integrity was a priority issue for Hotelbeds, arguing the wholesale giant had "invested heavily" in cutting-edge technologies and established a team dedicated to policing industry offenders.
"We have forfeited around €300 million of otherwise profitable sales to ensure compliance over the last year – but we're determined to go further still," he said.
Hotelbeds has worked hard on its public perception since data analysts OTA Insight last year named the sector giant and sister brands GTA and Tourico as the largest "undercutting wholesalers worldwide" by volume.
According to SiteMinder, the three together make up Australia's fifth biggest booking revenue generator behind Booking.com, Expedia, and Agoda and properties' own websites.