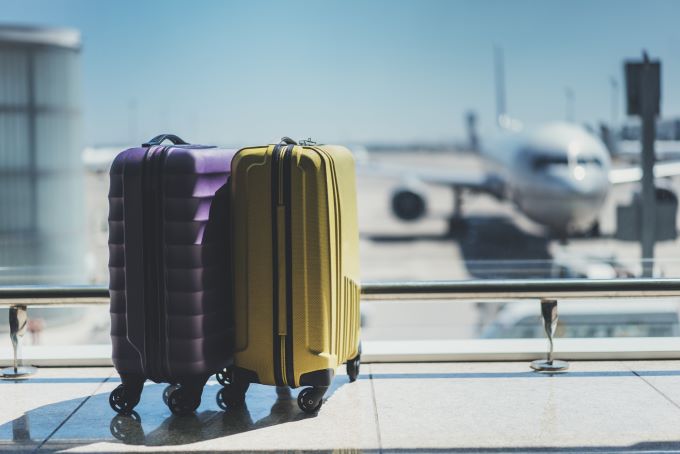 New Zealand company Travel Globe sold fake airline tickets to travellers for six months before it collapsed this month owing creditors more than $230,000, liquidators have revealed.
The collapse is the latest in a string of similar liquidations Down Under over recent months which have left travel agency victims stranded overseas and creditors thousands of dollars out of pocket over travel arrangements.
"Customers have not been issued tickets and some have been issued fake tickets," appointed liquidator Imran Kamal said of Travel Globe. "This is extremely concerning, and the liquidator will take appropriate action."
Sydney-based tour operator Excite Holidays collapsed two weeks ago, telling employees across its offices in Australia, New Zealand, the US, Thailand, Singapore, Greece and the UK to take extended leave and turn off their phones.
Following global giant Thomas Cook's spectacular demise last year, antipodean operators Guru Travel, Tempo Holidays and Bentours have all gone bust in the last four months, all leaving passengers and clients out of pocket and in limbo over cancelled travel arrangements.
The pattern has prompted calls for better regulation of the local travel industry, Travel Globe's liquidator telling the New Zealand Herald this week: "Anyone can set up a travel agency…there's no protection for the consumer.
"People just assume that things will be done properly and if it's regulated there will be lots of checks and balances so that sort of thing doesn't happen and the money that people pay is put into a trust account."
Andrew Olsen, CEO of representative body The Travel Agents' Association of New Zealand (TAANZ) says consumers should do their homework before booking travel arrangements with operators offering bargain rates to check they are industry  accredited, or bonded.
Like its equivalent organisation the Australian Federation of Travel Agents, TAANZ accreditation ensures consumers are covered in the event of cancellations and business collapses, the inability to achieve accreditation emerging as common theme among all the recently-collapsed travel businesses.
"The agencies collapsing are not bonded agencies," Olsen said.
"What consumers must be aware of that doing their due diligence, and when you do that, I don't see this as anything other than a binary choice not to deal with a not-bonded agency.
"Travel is actually booming in New Zealand. These collapses have an element of unsettling the average consumer but I'm very confident we have great growth and awards and employment etc within the industry. It is a few outliers that are letting us down."
While he acknowledges the credentials of online wholesalers can be hard to quantify, Olsen says travel agents and the public must ultimately take responsibility for the operators they choose to deal with.
And he says while an education campaign might be desirable, the reality is consumers need to educate themselves before handing over their cash to travel operators.
"We're a not-for-profit organisation, we can't afford multi-million-dollar advertising campaigns, he said of TRAANZ, adding: "Customers of folded companies have no trouble finding us after the event."
The Kiwi-based Travel Globe was founded in 2015 and owned and directed by former bankrupt Jujhar Singh. His wife, Harvinder Kaur had been director and shareholder until late December.
Customers were allegedly issued with fake tickets and itineraries dating back to August, often only discovering the duplicity just before their travel dates and finding themselves forced to pay for expensive last-minute fares. When they tried to contact the agency they were either ignored or given an excuse, the NZ Herald reports.