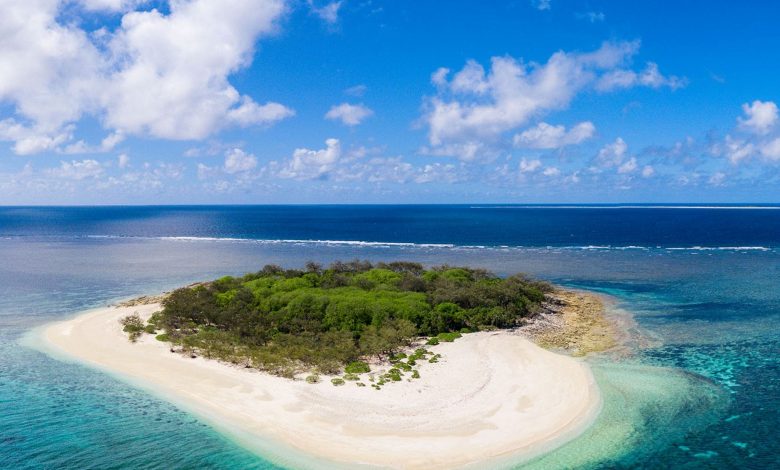 Queensland premier Annastacia Palaszczuk has urged US president Donald Trump to revise a US travel warning for Australia issued in the wake of the bushfire crisis.
The US State Department last week issued a level two advisory for its citizens to consider postponing their travel to Australia. The warning is equivalent to those issued over travel to Hong Kong and Papua New Guinea.
"The last thing we need is for international tourists to think that the entire country of Australia is not safe to visit," Ms Palaszczuk wrote to the president in response to the advisory.
"We have large parts of our beautiful country that are not affected and would love to welcome American tourists here.
"I urge you to change the travel advice for American tourists looking to visit Australia."
Some 800,000 American tourists make the trip Down Under each year and are welcomed as some of our biggest-spending holidaymakers.
The upgraded its travel advisory urges visitors to "exercise increased caution", saying: "Tourists should consider postponing their trip to affected areas until the danger of natural disaster has passed.
"Even in areas not directly affected by bushfires, smoke is causing poor air quality."
Federal tourism minister Senator Birmingham told the ABC a priority in the coming weeks would be to "convey the message in our key markets, including in the US, that Australia is still open for business and that most destinations around Australia remain safe and are unaffected by bushfires".
"Tourism Australia's representatives and our diplomatic network are also working with travel wholesalers and other partners around the world to address any misunderstandings and help them to continue to sell the many amazing experiences of Australia," he said.
"At every step of the recovery we will work closely with the industry on how to not only rebuild infrastructure where required but also to promote Australia in ways that keep the tourists coming and avoid even greater harm being unnecessarily felt by our tourism businesses."
Misinformation about the scale and spread of the fires has been blamed for creating international perception of an entire country in crisis.
And while donations have poured in from around the world to support bushfire victims, the publicity overseas has also been credited with reinforcing the image that Australia is an unsafe tourism destination of burn-out landscapes and poor air quality.
Of course, there are parts of the country where air quality is a real and unfolding health concern. Royal Australasian College of Physicians president John Wilson said in a statement last week that some Australians are facing an "unprecedented" public health crisis because of the long-term exposure to smoke.
But as Ms Palaszczuk points out in her missive to the US president, much of the nation remains unaffected by the fires.
"Queensland has more than 4000 miles of beautiful coastline, tropical islands and, of course, the Great Barrier Reef"," she told Mr Trump.
"More than a million tourists travelled to the Queensland outback last year and their visits will be crucial to support the nation's economy when the fires ease."