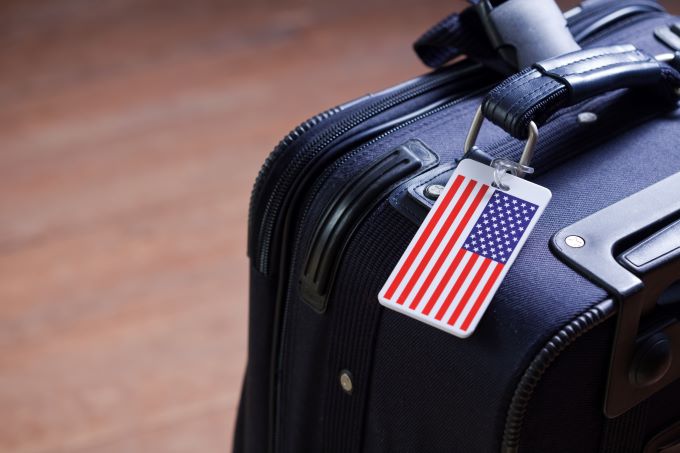 America has downgraded its bushfire warning for tourists travelling Down Under after prime minister Scott Morrison lobbied US vice president Mike Pence and secretary of state Mike Pompeo.
Queensland premier Annastacia Palaszczuk also wrote to president Trump last week urging him to drop the advisory and arguing: "The last thing we need is for international tourists to think that the entire country of Australia is not safe to visit".
While the US state department still lists Australia at a level two warning, the PM's phone calls have prompted important changes regarding the language used to describe the situation.
The travel advisory no longer describes the bushfire season as "one of the worst in Australia's recorded history" or says that the fires may "continue through March and April".
And it no longer suggests that "tourists should consider postponing their trips to affected areas until the danger of natural disaster has passed".
America is Australia's third biggest inbound market behind the UK and China, with some 800,000 American tourists visiting annually and US visitors spending close to $4 billion on trips Down Under in the last financial year.
US travellers are still being advised to "exercise increased caution when considering travelling to bushfire hit areas", and federal tourism minister Simon Birmingham says the government will continue to advocate for the US travel advisory to be returned to its former level.
Senator Birmingham says the government's priority over the next weeks and months is to "convey the message in our key markets, including in the US, that Australia is still open for business and that most destinations around Australia remain safe and are unaffected by bushfires".
In her missive to the US president, premier Palaszczuk said: "We have large parts of our beautiful country that are not affected and would love to welcome American tourists here.
"I urge you to change the travel advice for American tourists looking to visit Australia."