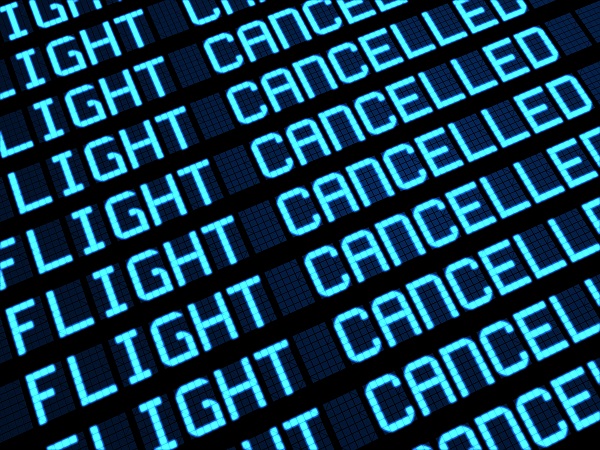 The government has committed $715 million to prop up Australian carriers as a peak aviation body warns airlines across the world face annihilation due to travel bans.
The Australian package includes waiving fees and charges such as those paid annually by the major carriers to regulator Airservices Australia.
"By the end of May 2020, most airlines in the world will be bankrupt," the Centre for Aviation (CAPA) said this week. "Coordinated government and industry action is needed – now – if catastrophe is to be avoided."
Qantas and its budget arm Jetstar have cancelled all international flights and temporarily stood down 20,000 employees an in attempt, the company says, to "preserve as may jobs as possible longer term".  Some 60 percent of the airlines' domestic flights have also been suspended.
Virgin Australia has suspended all international flights from March 30 to June 14 and will halve its domestic capacity. There is speculation the Airline may turn to its major shareholders Etihad, Singapore Airlines and HNA for financial help or look to sell its loyalty points in bulk to corporate buyers, both options have so far been ruled out by Virgin.
Air New Zealand announced on Monday it will reduce its 12,500-strong workforce by up to 30 percent, representing some 3750 jobs, and is encouraging staff to take annual leave, long service leave and leave without pay.
It has cut numerous international routes including 80 percent of flights across the Tasman, With CEO Greg Foran saying:  "One of the harsh realities we find ourselves facing is that we will require fewer Air New Zealanders as we move to grounding most of our international operations".
Major operators around the world, including British Airways, Virgin Atlantic and American Airlines, have all announced a dramatic scaling back of services.
CAPA says governments globally will need to commit billions of dollars to bailouts if the loss of hundreds of thousands of jobs is to be avoided.
"As the impact of the coronavirus and multiple government travel reactions sweep through our world, many airlines have probably already been driven into technical bankruptcy, or are at least substantially in breach of debt covenants," it stated.
The New Zealand government excluded Air New Zealand from the $12 billion stimulus package it announced this week, but remains "in discussions" with the national carrier over support measures, with an announcement expected later in the week.
Ahead of the stimulus announcement, tourism minister Simon Birmingham said the government would work to support the industry, telling Sky News: "A strong airline sector in Australia in the future is not negotiable."