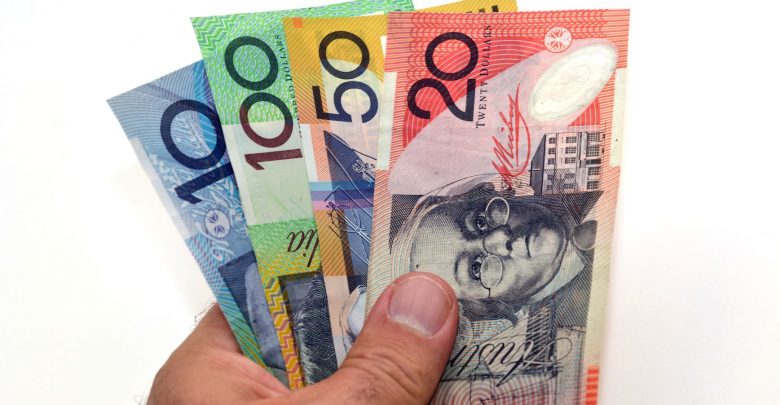 The government has committed a mammoth $66 billion to helping Australia ride the coronavirus downturn, but industry chiefs remain unconvinced that it will save tourism from widespread job cuts.
The second stimulus package in a week brings the government's spend to $189 billion, or 10 percent of gross domestic product, including a $90 billion facility from the Reserve Bank to help banks offer loans to small business.
The new spending includes $25.2 billion to fund cash payments of between $20,000 and $100,000 to small businesses (from previously paid payroll tax) and $40 billion to partially guarantee loans made to small and medium-sized firms. Unemployment benefits will double and the worst-hit workers will be allowed to access superannuation savings early.
"We will be focusing on those in the front line, those who will be feeling the first blows of the economic impact of the coronavirus," Mr Morrison said on Sunday, identifying accom as among those chalkface industries.
"Many of our restaurants and bars, our hotels and tourism operators, our hairdressers and beauty salons and our events companies already feeling the brunt of the economic impact of coronavirus.
"This is about finding a way for them and their workers to build a bridge to the other side of this crisis.
Tourism accommodation Association chief Michael Johnson said on Sunday the organisation was conducting modelling to ascertain the extent of their impact but it it was too early to comment on their value.
"We are still trying to sift through the detail on the stimulus package, certainly there appears to be some support, but whether it's enough support, we're still trying to ascertain," he said.
"Hopefully it delivers enough." 
Mr Johnson said many accom businesses were "on their knees", with CBD operators in particular seeing occupancy continue to drop through the floor.
He warned that as the coronavirus crisis continues and hotels are required to "become support mechanisms for hospitals", there is a danger accom closed for some weeks will be difficult to bring back into speedy operation.
"These are really unknown quantities for our industry", said the TAA chief. 
Unveiling the stimulus, the prime minister said the government's aim was to "help businesses keep going as best they can or to pause instead of falling apart".
"In the event that someone does regrettably lose their job because of the coronavirus, it's very important that business give their workers the confidence that this is just temporary, and that when they reopen their doors and get back to business that they will want to get them back on the payroll as soon as possible."
Michael Johnson says its remains to be seen whether the government package is enough to sustain accom businesses and whether, following the inevitable closures, it "gives employees the ability to re-enter the industry".
The CEOs of the nation's leading tourism bodies, including TAA, the Tourism and Transport Forum, Australian Federation of Travel Agents, the Accommodation Association, Cruise Lines Australasia and the Restaurant and Catering Association are calling for changes to Fair Work rules to allow operators to stand down employees.
Individual states have also announced stimulus packages this week, the Northern Territory Government committing $60 million to encourage business upgrades and home renovations which it says will "keep shop doors open, keep cash flowing, and keep Territorians working".
Victoria has announced a $1.7 billion business support package, the Victoria Tourism Industry Council (VTIC) praising the state government for stepping up "in a big way" to help tourism businesses survive the crisis.
VTIC Chief Executive Felicia Mariani said: "The tourism, travel, hospitality, accommodation and events sectors have been decimated by the impacts of Coronavirus over the past many weeks and our operators have been crushed as they watch the businesses they've worked hard to build over a lifetime fall apart before their eyes."
The $1.7 billion package includes refunds of payroll tax and cash allocations of up to $113,000 for some 24,000 small businesses.