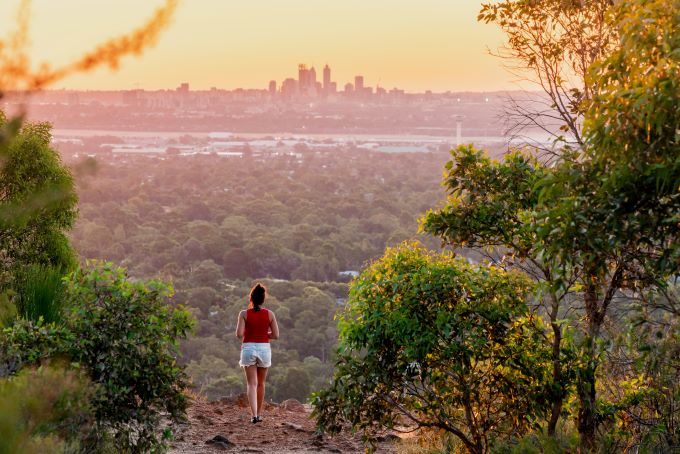 News
With eased restrictions, WA accom doing better but most show significant decline
One new case of COVID-19 was confirmed in the state today - they are a returned traveller already in hotel quarantine.
Tourism Council WA has revealed that despite a busy school holidays in many towns and regions it was bad news for WA tourism business activity overall.
The survey shows a decline of 26 percent in June and July compared with the same time last year, with Perth's CBD one of the hardest hit areas.
On the other hand, the survey has good news for self-catered accommodation business activity which showed an increase of 18 percent, also hosted accommodation business activity increased by 32 percent. However, business activity for tour and transport operators declined 61 percent, and attractions, visitor centres and specialty retail declined 30 percent.
Tourism Council WA CEO Evan Hall said that since the regional borders had been removed, many Western Australians had been travelling and supporting tourism businesses, but this had not made up for business usually coming from interstate and international markets.
He said: "It has been fantastic to see so many Western Australians taking up the opportunity to explore their own backyard in the past couple of months. While many operators reported a strong July school holidays, overall tourism business activity in June and July declined by 26 per cent compared with last year.
"Our survey revealed a mixed bag of experiences among types of tourism businesses and regions, and showed Western Australians are favouring self-drive destinations and low-cost, self-contained accommodation options.
"While there has clearly been some pent-up demand for intrastate travel, those visitors are not travelling and spending in the same way as out-of-state visitors. We encourage Western Australians to consider travelling to parts of WA they've never visited before and to book local tours and experiences, as well as accommodation."
The most severely affected tourism regions were Australia's North West (-73%) and Perth (-62%), particularly the CBD, while Australia's South West business activity increased by six per cent, due to its proximity to Perth making it a driveable destination.
Mr Hall said JobKeeper and the recent announcement of its extension had been a lifeline for tourism businesses which needed interstate and international visitors to survive.
"However, there are concerns about what will happen to many tourism businesses once JobKeeper winds down, as close to half of businesses reported they would need to reduce staffing levels or close their business once JobKeeper ends if interstate and international travel remains restricted," Mr Hall said.