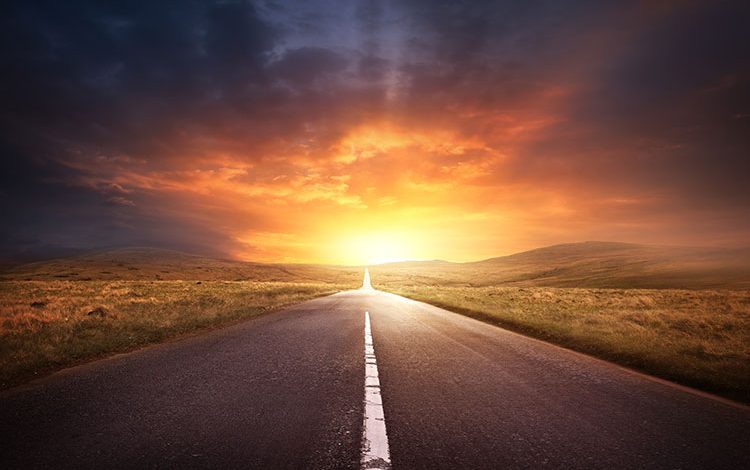 News In Brief
Is Victoria's exit roadmap more like a highway to hell for accom industry?
Industry leaders agree that Victoria's Roadmap out of level 4 restrictions lacks clarity amid warnings that it may also lead to business closures and economic ruin for our vulnerable sector.
Industry body, the Accommodation Association (AA) said it was looking forward to working more collaboratively with the Victorian Government to strike a better balance and pleaded for more financial support.
While Tourism Accommodation Association (TAA) urged the Victorian Government to provide greater clarity around the conditions under which accommodation hotels will be able to operate under the "Roadmap for Reopening".
The Pleas to the Victorian and Federal Governments came from Accommodation Association CEO Dean Long, demanding sector-specific, financial support for Victoria's accommodation businesses as a result of the ongoing enforced shut-down.
Mr Long said: "This so-called road to recovery is actually a road to business closures and economic ruin. With apologies to AC/DC, the Victorian Government is in fact providing Victoria's accommodation providers with a highway to hell.
"The Victorian Government has a moral responsibility to support accommodation businesses with a $1000 per room monthly payment to help offset fixed costs such as electricity, water, insurance while they continue to enforce a close down on our sector.
"We also desperately need the Federal Government to extend the cashflow boost three to at least $100,000 per Victorian business. We look forward to being part of a more consultative process with the Victorian Government to refine the roadmap moving forward."
The Accommodation Association represents close to 3,500 hotels, over 150,000 rooms and nearly 100,000 employees across Australia and over 500 operators in Victoria. Prior to the closure of the international and state borders, the accommodation industry contributed $17 billion to the Australian economy and $1.5 billion to the Victorian economy. 
TAA Victoria's General Manager, Dougal Hollis, acknowledged the health imperatives that underpin Government decisions with respect to restrictions, but said clear guidance is necessary to prevent Victoria's accommodation industry sustaining prolonged financial damage.
Mr Hollis said: "When considering these restrictions, the harsh economic realities must factor strongly in the decision-making process as large scale employee redundancies become increasingly prevalent across the hotel industry."
"Our industry has been significantly weakened by border closures and movement restrictions, but it has consistently demonstrated its collective ability to successfully meet and operate within the government's COVIDSafe principles."
"The suggested "caps per the social bubble" that would be in place under the proposed reopening on 26 October are unclear – businesses need absolute certainty at this point in time yet details around the circumstances of how they can open their doors remain unclear."
"By nature of their operation, accommodation hotels naturally practice social distancing, with the vast majority offering their guests separate fully enclosed rooms and bathrooms. Hoteliers are compliant with a range of measures that promote staff and guest safety and already have comprehensive COVID-Safe Plans, with heightened infection control measures in place."
TAA National CEO, Michael Johnson reinforced the value of Victoria learning from other states and territories who are already well advanced with the implementation of their reopening strategies.
"Hotels across Adelaide, Sydney and Queensland provide a valuable reference point for Victorian hotels, in terms of COVIDSafe operation, and provide further proof of the industry's ability to operate in a safe and sustainable manner," Mr Johnson said.
The AHA (Vic) and TAA (Vic) are continuing to work closely with the Victorian Government and relevant government departments to gain further clarity on the easing of restrictions, including circumstances under which these could be brought forward.
Image Credits: ©James Thew – stock.adobe.com