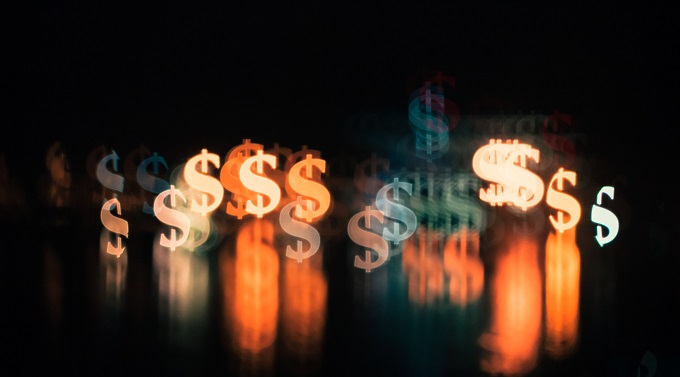 News
Budget misses mark for long-term tourism recovery
No government support for inbound tourism businesses is a disaster for the future of international tourism
The Federal budget failed to deliver clarity for Australia's flailing export tourism industry with continued uncertainty leaving hundreds of crucial supply chain businesses unsure if they will have ongoing support beyond July 1, says the peak industry body representing Australia's tourism export sector.
Australian Tourism Export Council (ATEC) states without committed support from the Government, the inbound tour operator cohort, including distributors, travel agents and tour operators, along with other major internationally-focused tourism product, will have to make tough decisions about their future with many likely to close.
ATEC Managing Director Peter Shelley said: "If we lose critical supply chain businesses like inbound tour operators we lose Australia's ability to re-engage with the international travel marketplace, leaving us to be overtaken by more competitive and efficient destinations.
"Rather than bounding out of the starting blocks once international borders reopen, our tourism industry will limp along, struggling to bring our lucrative inbound visitors back to our shores.
"Along with losing our inbound tour operators – the businesses that sell Australian tourism product across the world – we will be waving goodbye our domestic tourism market as Aussies head back overseas to spend their travel dollars."
Mr Shelley said the Government needed to recognise the strength of our tourism industry, both domestic and international, and the contribution it is making now and will make in the future.
"Despite the significant setbacks of the past 18 months from bushfires to floods and the pandemic, tourism has continued to be one of the solid performers of the Australian economy.
"With clarity of ongoing support, we can ensure all industry survives through this crisis and comes out the other side ready for the new world of travel.  Our challenge right now is knowing if these businesses will continue to be supported until borders re-open.
"We know that in the medium term our economy will depend on the stimulus of international visitors and in order to achieve this, we need to keep open the lines of supply that will enable trade, including our inbound tour operators.
"Inbound tour operators continue to hold forward bookings for international visitors and will be a vital part of the recovery of our inbound sector – their value is relevant and accessible and right now all they require is the certainty of ongoing Government support."
More reading: