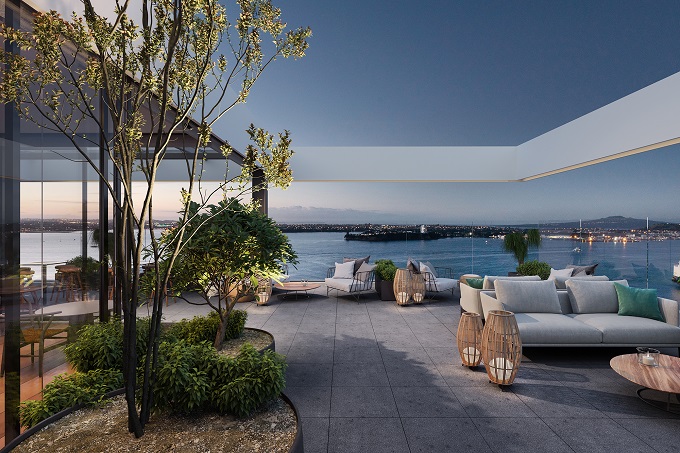 New Zealand developer Precinct Properties has announced that construction will soon begin on its prestigious Auckland One Queen Street redevelopment.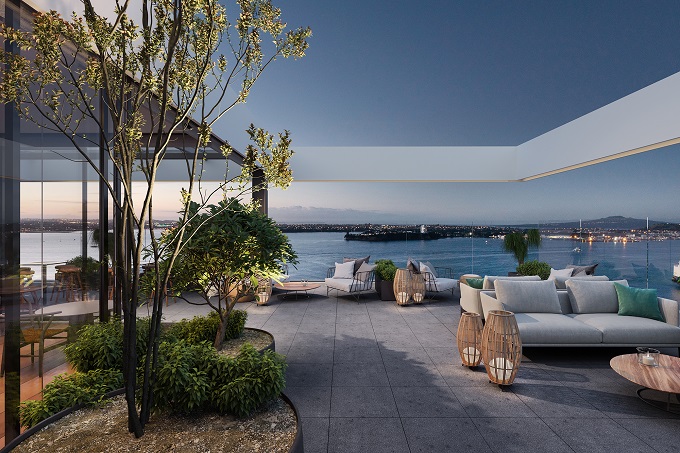 One Queen Street occupies one of the most prominent positions within Auckland's city centre, sitting at the waterfront end of Queen Street with frontage to Quay Street.
Building on the success of Commercial Bay since opening almost one year ago, this fully integrated second stage will comprise a luxury hotel, premium office accommodation, and a variety of outstanding food and beverage outlets synonymous with the quality for which Precinct Properties' developments have become renowned.
The mixed-use space will further enhance the world-class destination that has been created at Commercial Bay and will provide an exciting new destination for Australian travellers as they begin to return to dine, shop, and stay in Auckland city centre.
Scott Pritchard, Precinct's Chief Executive said: "We are absolutely thrilled to announce the construction commencement of this flagship project as we continue to play our part in the creation of a world class waterfront destination.
"Following the difficult decision around a year ago to defer the project due to COVID-19, resolving the best approach to the redevelopment of One Queen Street in a changed market has remained a key focus for our business.
"To have such a large area operating seamlessly under single ownership and management provides a unique opportunity for us to generate strong synergies between the uses, and we are looking forward to seeing the project through to fruition in 2023."
Abhijay Sandilya, IHG's Vice President of Development – Japan, Australasia & Pacific said: "IHG is excited to bring our luxury Intercontinental Hotels and Resorts brand to NZ's best address, One Queen Street. The partnership with Precinct Properties Ltd. provides a rare opportunity to occupy the only available premium city centre waterfront development site at the front row of Commercial Bay.
"InterContinental Auckland will stand at the foot of Queen Street and enjoy unimpeded views of the Waitemata, whilst welcoming the world to Auckland. Seamlessly integrated within Commercial Bay, the hotel has direct access to world-class retail and hospitality, including the rooftop terrace and bar on completion."
One Queen Street was originally constructed in 1972 and subsequently refurbished in 1998 to provide A-Grade office accommodation. Hotel guests and commercial occupiers are afforded extensive views towards the Waitemata Harbour to the north, with stunning unobstructed views available from Level 6 upwards. With Bell Gully secured for 4,400 square metres of space, the overall leasing commitment for the project is 59%.
The total project cost is expected to be around $305 million. Construction of One Queen Street will be undertaken by LT McGuiness on a fixed price contract, with completion date late 2023.